"Take your plastic packaging back to the supermarket"
The Flemish nature minister Joke Schauvliege has called on the public at large to leave some plastic packaging in the store where you make your purchase or even return the plastic packaging afterwards. The minister, who heads the environment department, points to the fact that shops are legally obliged to accept such materials.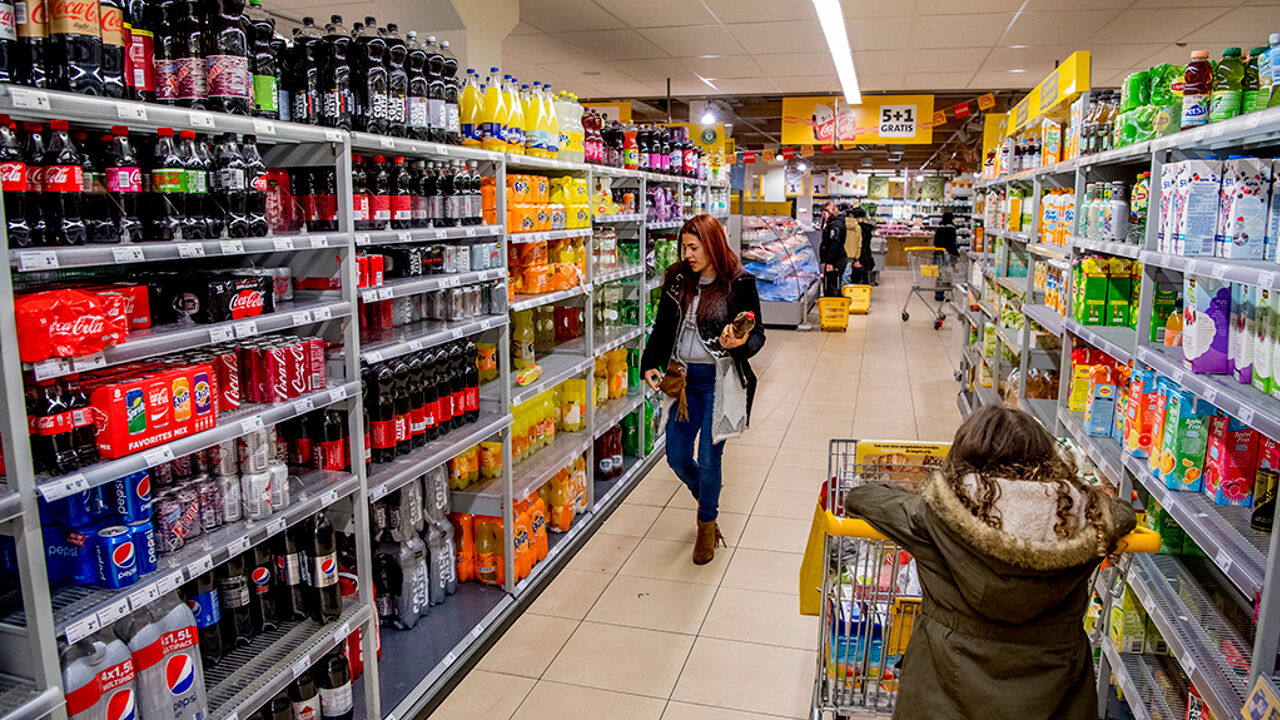 At the minute the plastic packaging used to wrap several tins or bottles ends up with non-recyclable refuse, but large stores are legally obliged to accept the return of such materials.
Joke Schauvliege told Het Laatste Nieuws: "Supermarkets have been obliged to accept such packaging for some time. Not many people know that. I thought it would be a good idea to bring it people's attention. It ensures consumers have less waste at home and it encourages the supermarkets' suppliers to ensure there is less packaging and that it is easier to recycle. Suppliers will use less packaging when they hear people are leaving it at the supermarket."