Djellza gets leave to stay for a year
Djellza, a 16-year-old Kosovar girl who faced expulsion to her native country last summer, is now being handed a residence permit valid for one year. Her lawyer and legal guardian have confirmed the news. What will happen at the end of this year is unclear.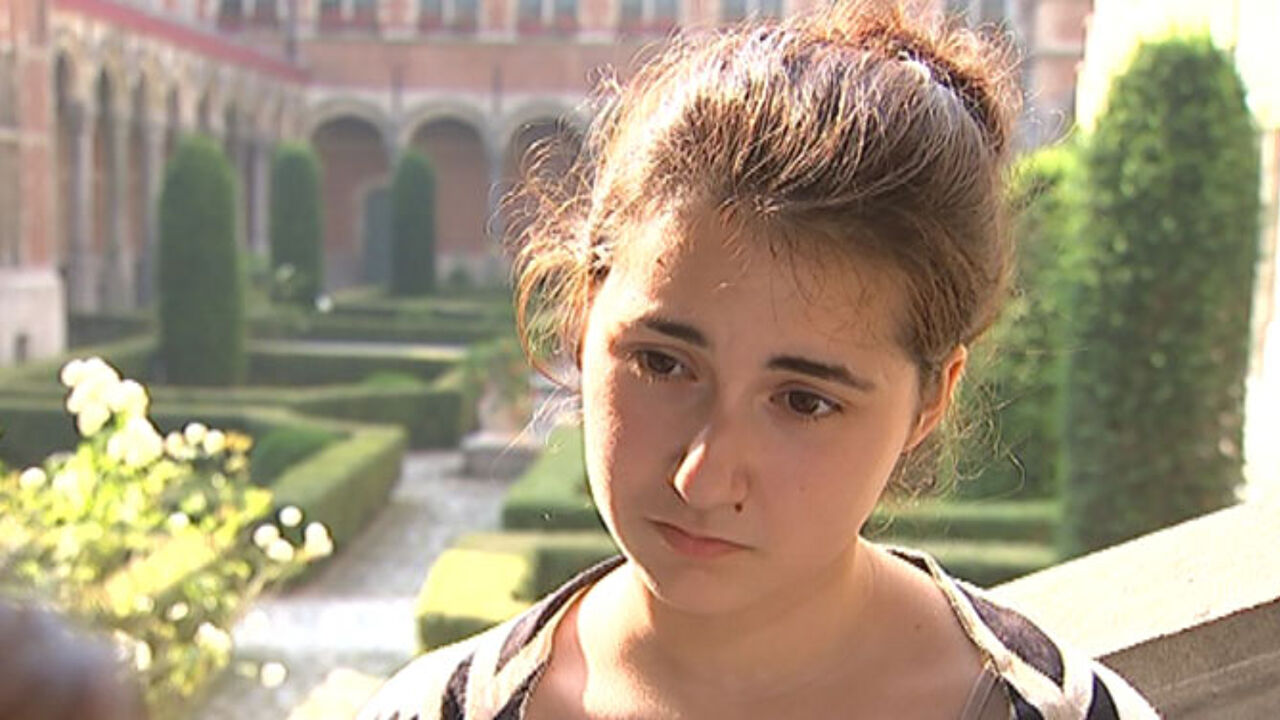 Djellza has lived in Belgium all her life, but never possessed any legal papers. Her parents filed several applications for asylum and regularisation, but all failed. The family has also repeatedly been ordered to leave the country, an order it chose to ignore. Last summer the girl's father was detained and taken to a half-open asylum centre in anticipation of his expulsion.
Djellza's parents today no longer live in Belgium and have returned to Kosovo. This has an impact on the girl's asylum procedure. Djellza will now be treated as an unaccompanied minor and a legal guardian has already been appointed. He is now on the look-out for a durable solution for her situation. Given her new status as an unaccompanied minor Djellza's lawyer has also initiated a new application with a view to having her recognised as a refugee.
Her lawyer Brecht De Schutter told VRT News: "Djellza's family came to the conclusion that it was pointless staying in the country in hiding. Djellza stayed here because Dutch is her mother tongue."
Last September Djellza went into hiding too. Her lawyer took her case to the immigration disputes court and obtained temporary leave for her to stay. Yesterday he revealed that the girl has been given leave to stay for a year. This leave can be extended if certain conditions are met: Djellza will have to continue her lessons at school and cannot be a burden on the Belgian state. Djellza has thanked everybody who has supported her in recent months.