Remember it's 'America First, but Belgium Second!!!'
US President Donald J. Trump's insistence on 'America First' has concentrated the mind of satirists the globe over, also in Belgium where the VRT TV programme "De ideale wereld" (The Ideal World) has produced a lovely satire that we would like to share with you.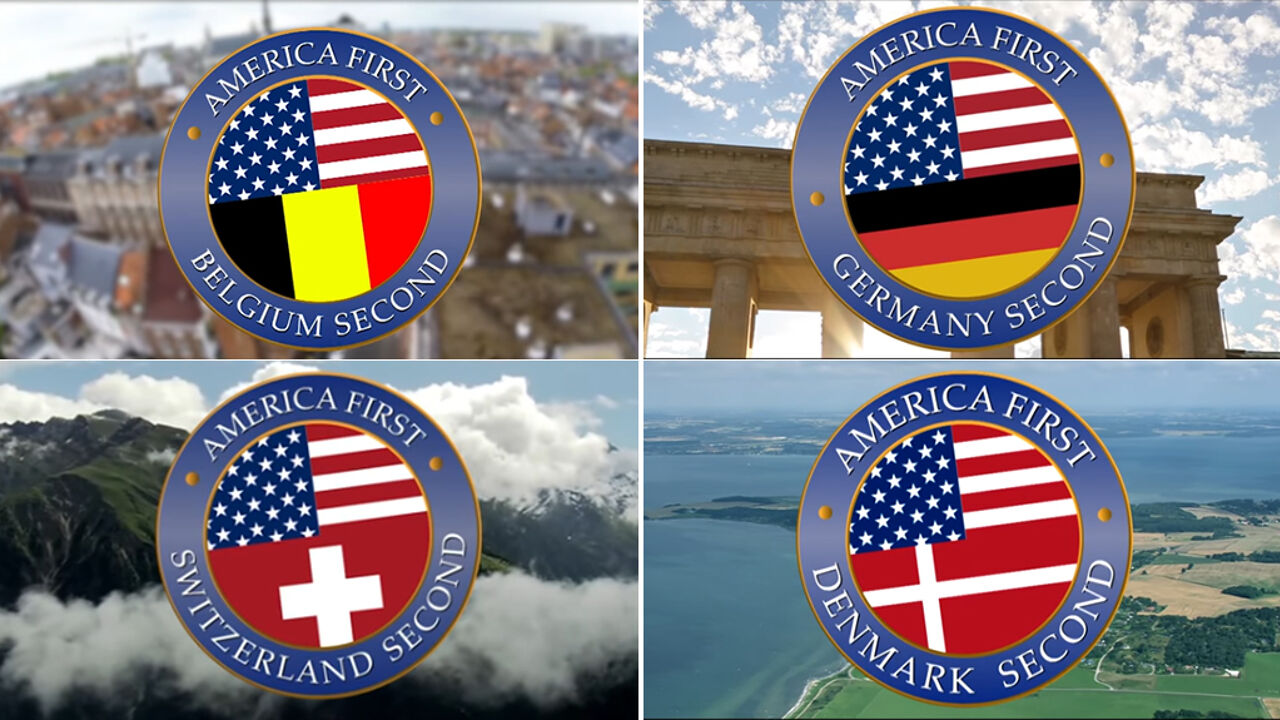 Some may find it offensive, but then in life quite a few things do seem to be that nowadays. Best wishes from the Hellhole! And remember, it's 'America First, Belgium Second'!