45,000 signatures against execution of VUB academic
A petition protesting against the death sentence against the Iranian physician and VUB academic Ahmadreza Djalali has already collected 45,000 signatures. Djalali is an expert in disaster medicine and is involved in the VUB's Master degree course on disaster medicine organised together with the Italian University of Novara.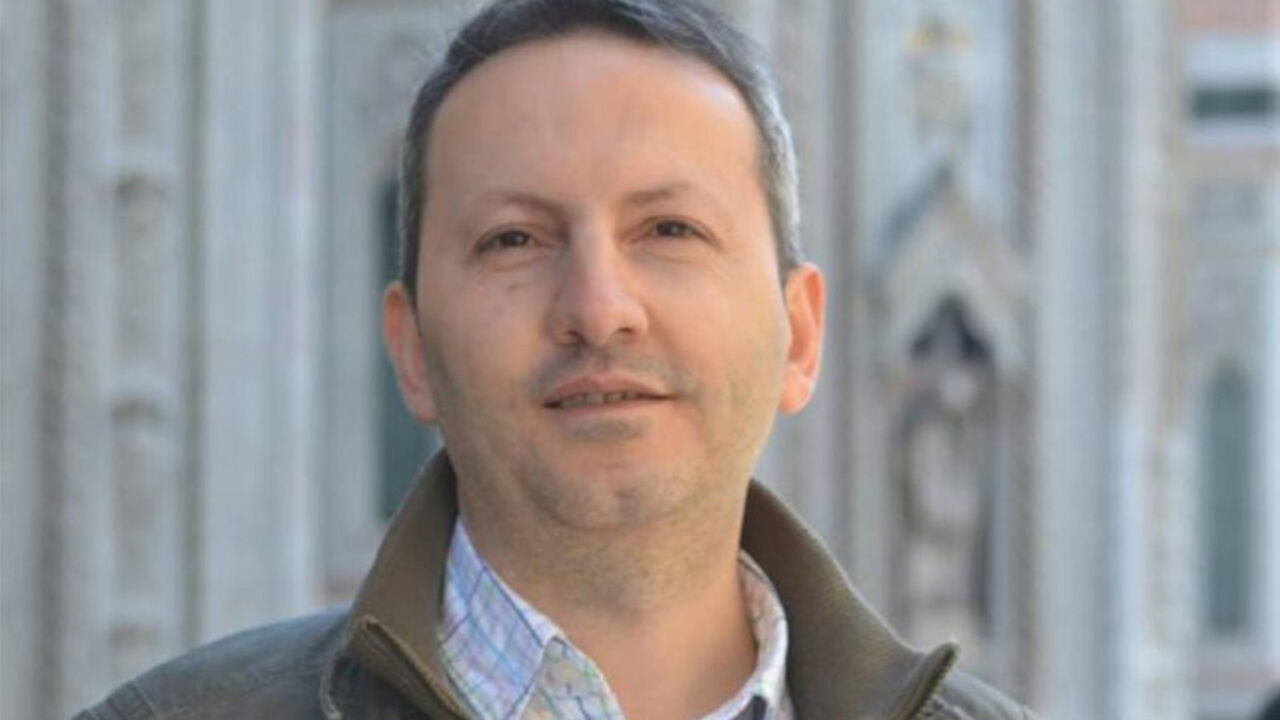 Physicians behind the European Master in Disaster Medicine programme started the petition last Wednesday after it emerged that Ahmadreza Djalali was awaiting his death sentence in an Iranian jail cell. Western academics are shocked as the sentence is being imposed without any form of trial and without access to a defence lawyer.
Ahmadreza Djalali, a 45-year-old researcher, worked at CRIMEDIM, one of the programmes research centre's in Italy. The Iranian professor of medicine also teaches at the Free University of Brussels, the VUB.
Gerlant van Berlaer is a doctor who worked closely with the Iranian: "Ahmadreza returned to Iran last April. He was expected back in Italy in May but didn't turn up. We tried to learn more about his fate, but never received any proper information until we learned that Ahmadreza is in jail and was sentenced to death without a trial or access to a lawyer."
The academic was accused of co-operating with 'hostile states' including the US and Israel.
Gerlant van Berlaer: "A spectacular number of people have signed the petition. We never expected to reach 3,000 signatures. 90% of the signatures come from Belgium."
The people behind the petition hope to reach the 50,000 mark soon.
Gerlant van Berlaer: "An Iranian judge is expected to take a final decision on Ahmadreza's fate on 15 February. Before this decision we'll be taking the petition to the Iranian President Hassan Rohani."