"Dutch is the key to finding work"
Liesbeth Homans, the Flemish minister responsible for combating poverty, points to new figures that suggest that poverty is on the decrease for the first time in many years, but says integration and language skills are key to finding work.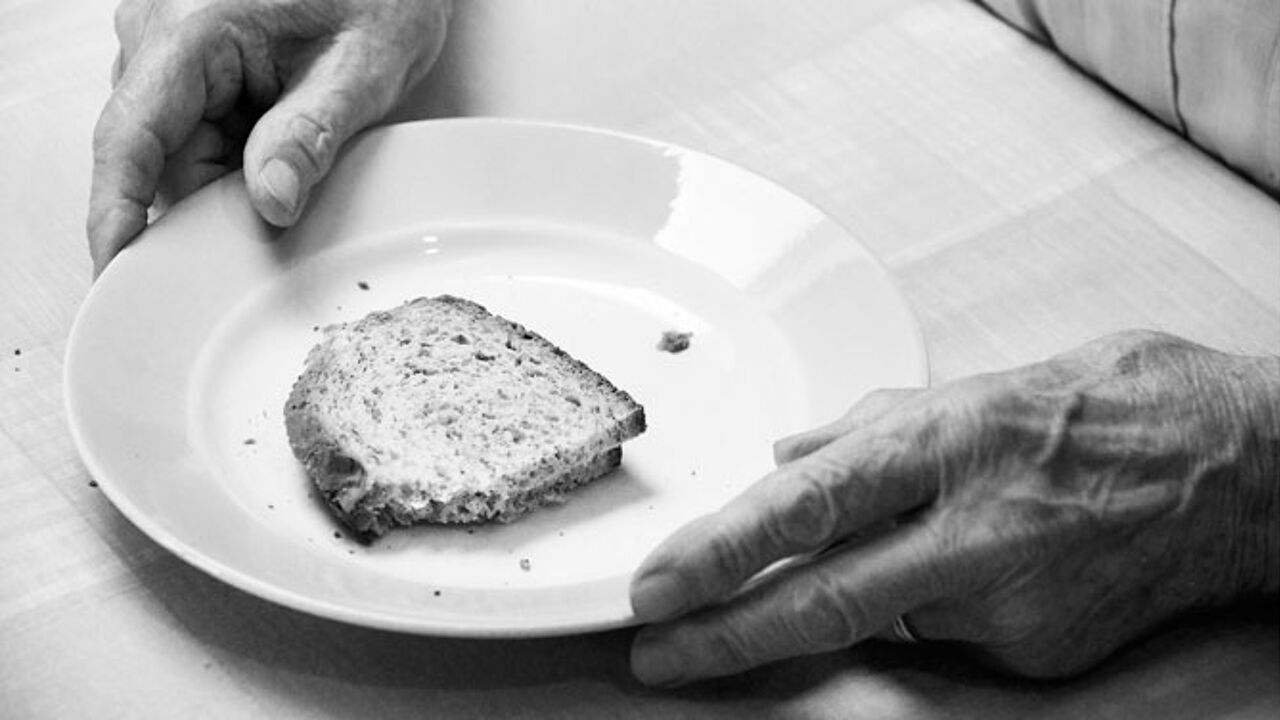 The Flemish government earlier promised to cut the number of people whose income is below the poverty line by a third and by half among children.
Liesbeth Homans conceded that this was a very difficult job, but pointed to the first improvement in years:
"The general poverty risk level in Flanders has been cut from 11.1% to 10.3%. Among minors it's down from 14% to 12% and among single parents from 33% to 27%. There's always room for improvement. Under the last government child poverty doubled. Now it's down 2%."
Ms Homans denies that the improvement is solely the result of the economic recovery. The minister points to integration measures also intended to get people in work.
"The key to integration is the language. Knowing Dutch is important in order to find work and increase your chance on the about market."
600,000 people are currently living in poverty in Flanders. The government's aim is to lower this to 430,000.
Earlier in the week research undertaken at the ULB university revealed that four out of ten children in Brussels live in poverty. Over a quarter of these poor families live in what is described as "severe poverty".