Government cash for safer lorries on our roads
Good news this Sunday for everybody interested in road safety and let's face it that is all of us! The Flemish government is releasing cash for hauliers investing in safer lorries. Flemish mobility minister Ben Weyts has announced that hauliers can obtain a grant of up to 100,000 euros.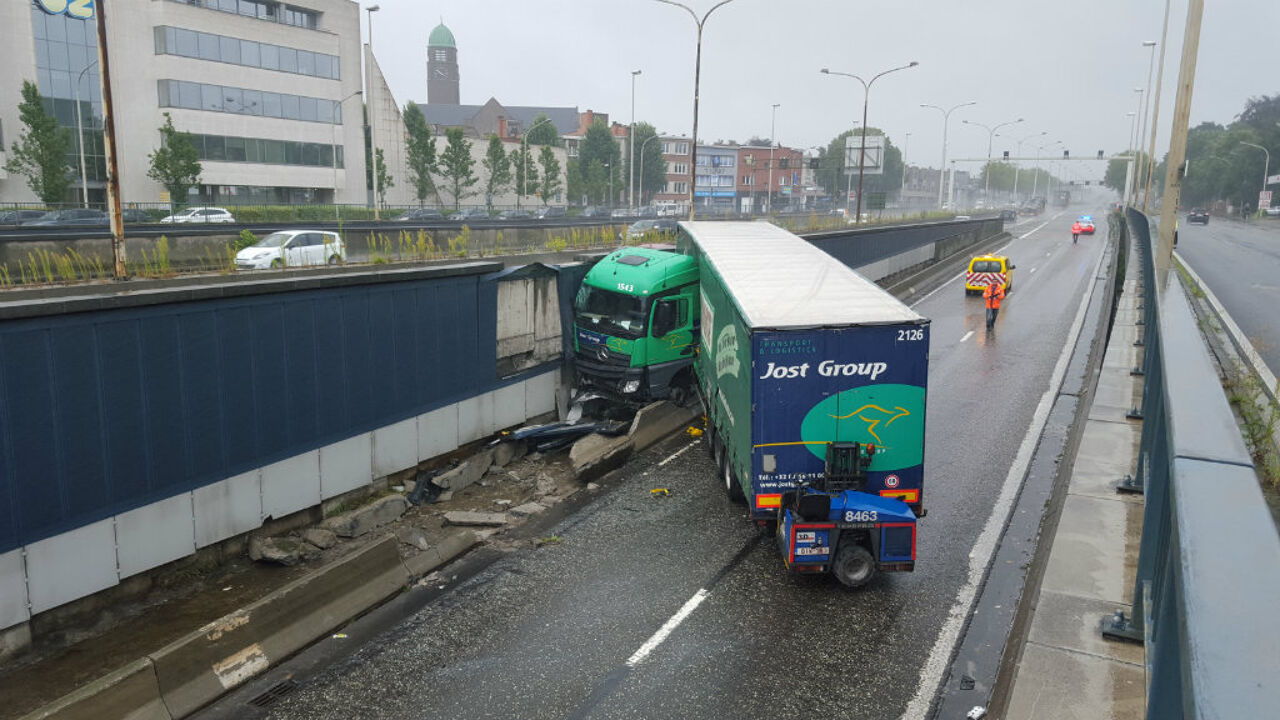 The grant is available if hauliers go the extra mile and invest in more safety measures than those required under the law. Extra measures that can be taken include additional cameras, automatic braking systems and systems that block the use of mobile phones in lorries on the road.
The installation of alcohol locks that require drivers to take a breathalyzer test before they can start the motor as well as systems intended to keep lorries on the road or driving analysis systems also qualify for a grant.
Even though this is a matter of road safety EU law prohibits grants above 100,000 euros!
The new grants form part of a 40 million euro annual support package for the transport sector. The monies were pledged when road charging for lorries was introduced in Belgium and Flanders.