Man fights for life after attack on Kortrijk butcher's
One person is badly injured after a raid on a butcher's in the western city of Kortrijk last night. Kortrijk police launched a manhunt after a worker came under fire.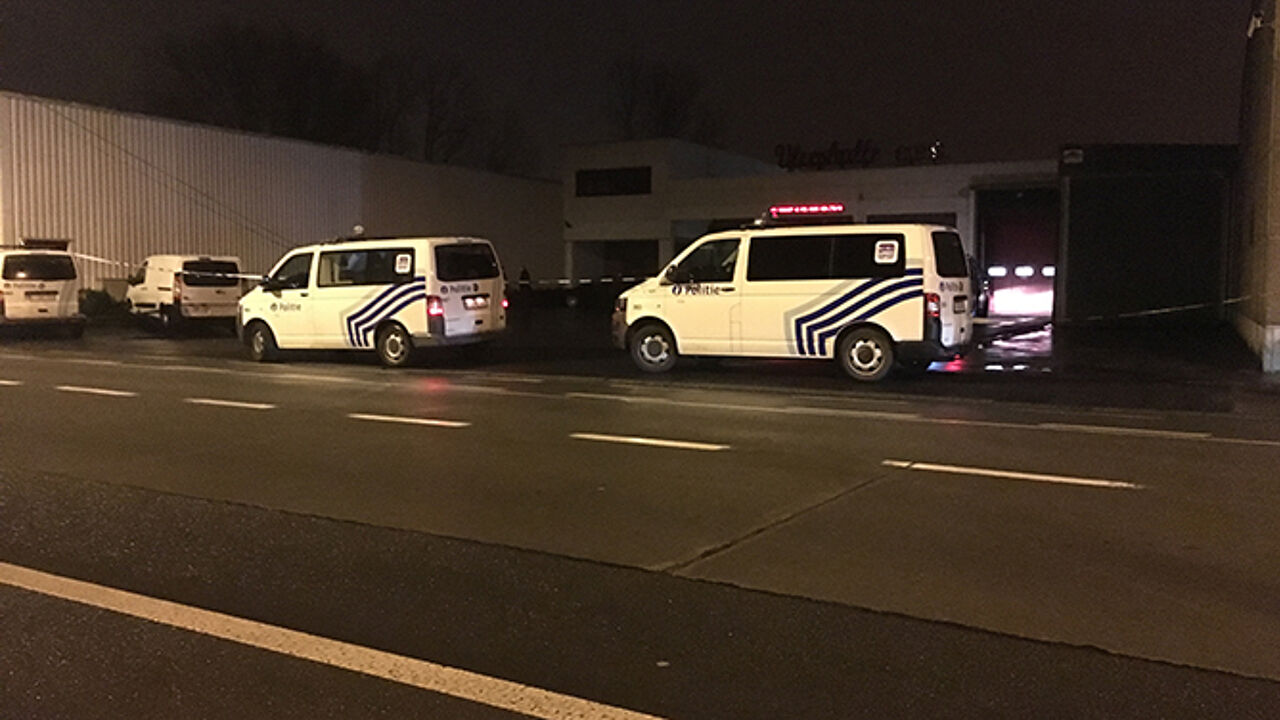 It was around closing time that an armed, masked raider entered the premises. When an employee entered the shop he immediately came under fire.
The worker was taken to hospital in a serious condition. His life was in the balance for several hours, but now he is said to be in a stable condition. Others present during the attack are in a state of shock.
The gangster got away without any booty. The butcher's was completely cordoned off to allow police lab technicians to examine the crime scene. Police are trying to track down the raider in an area that is often plagued by cross border criminality with gangsters slipping over the border to France after any hold up.