Man found at bottom of Antwerp well met violent death
Two suspects have been detained after the body of 51-year-old man from Brecht was discovered in a well in the Antwerp municipality of Gierle. The victim had met a violent death.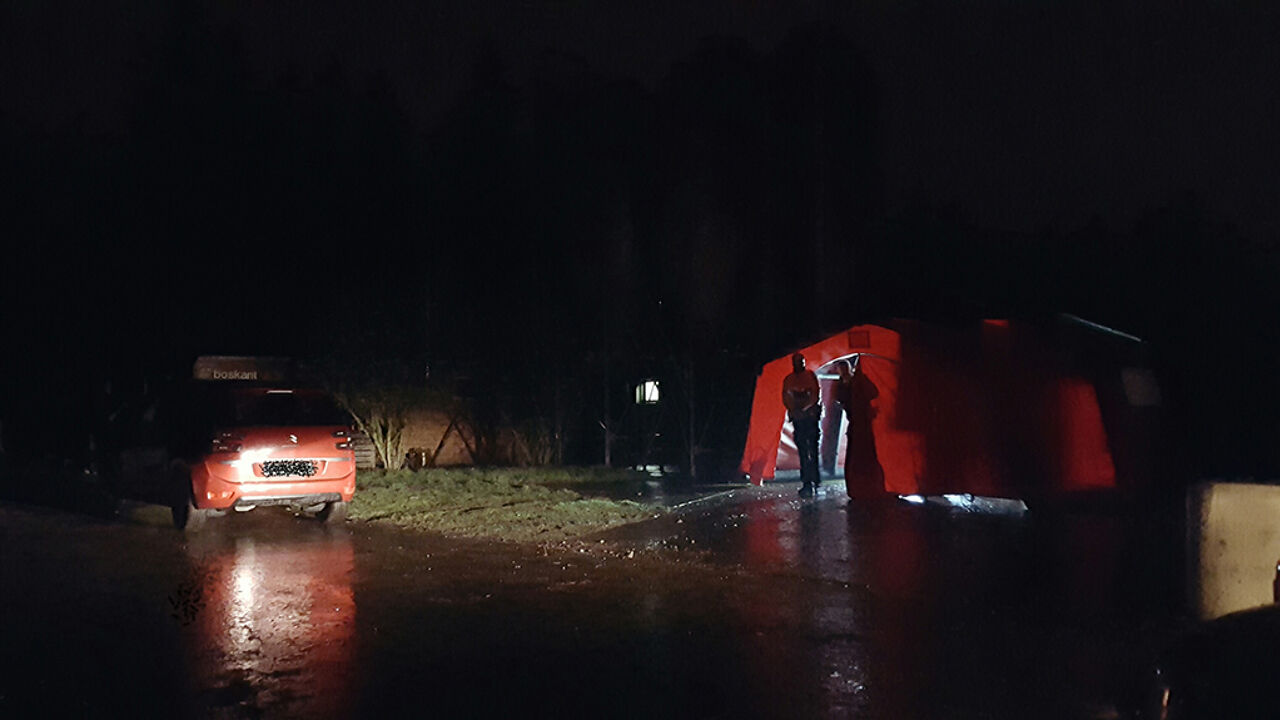 Antwerp prosecutors speak of an incident in the stable at a local farm yesterday.
The victim owns the property next to the stable. The property's tenants, a 56-year-old man and his 20-year-old son, were questioned last night and arrested in the course of Sunday.