Nappy box fraud: suspect under arrest
Leuven prosecutors have issued an arrest warrant for a local man who stands accused of defrauding people over the internet by offering monthly packages of nappies (aka diapers).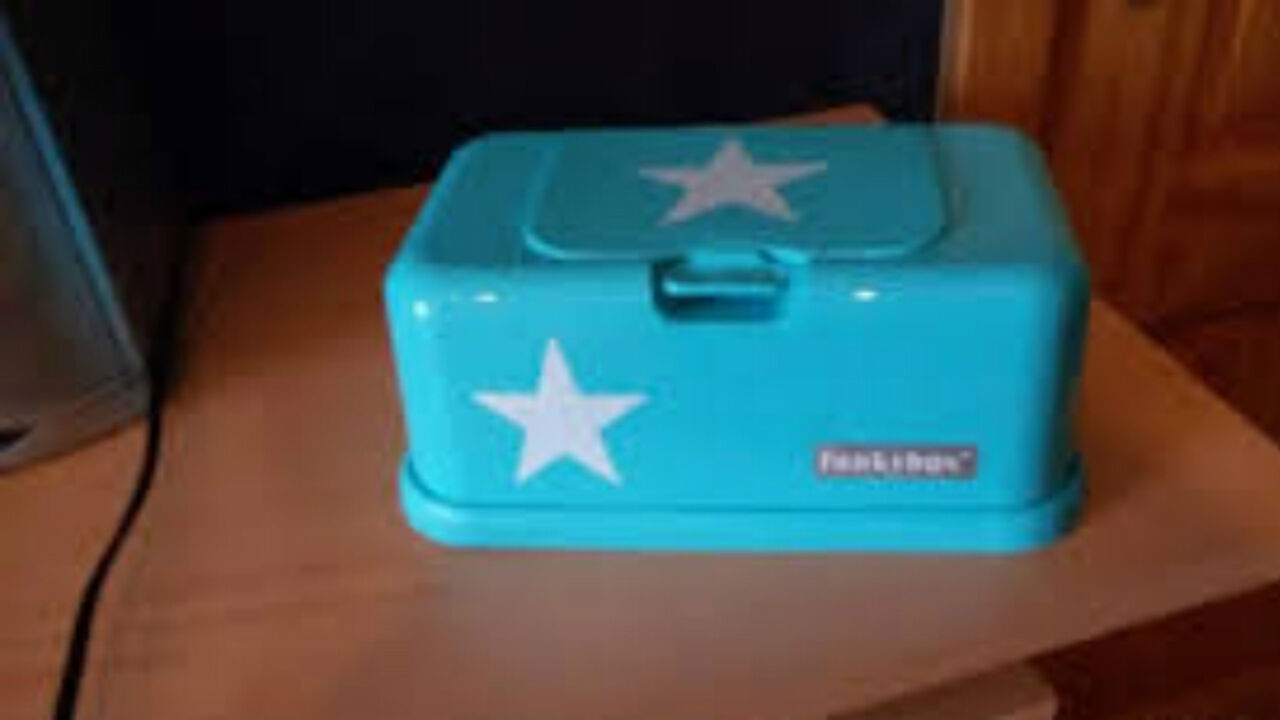 The 30-year-old from Herent is believed to be behind the pamperbox.be and luierbox.be websites. Customers could sign up for a year's supply of nappies delivered in special boxes every month. Unfortunately the nappy boxes never arrived in the numbers promised.
The investigation started following complaints to the economy ministry website and consumer organisations.
Anybody who believes he or she is the victim of the fraud should approach the economy ministry. People registering online will be kept abreast of progress in this fast-moving investigation.