President Trump to visit the "Hellhole"
US President Donald J. Trump will soon be visiting the city he once described as a "Hellhole". The leader of the free world will be in Brussels for a NATO summit meeting in May.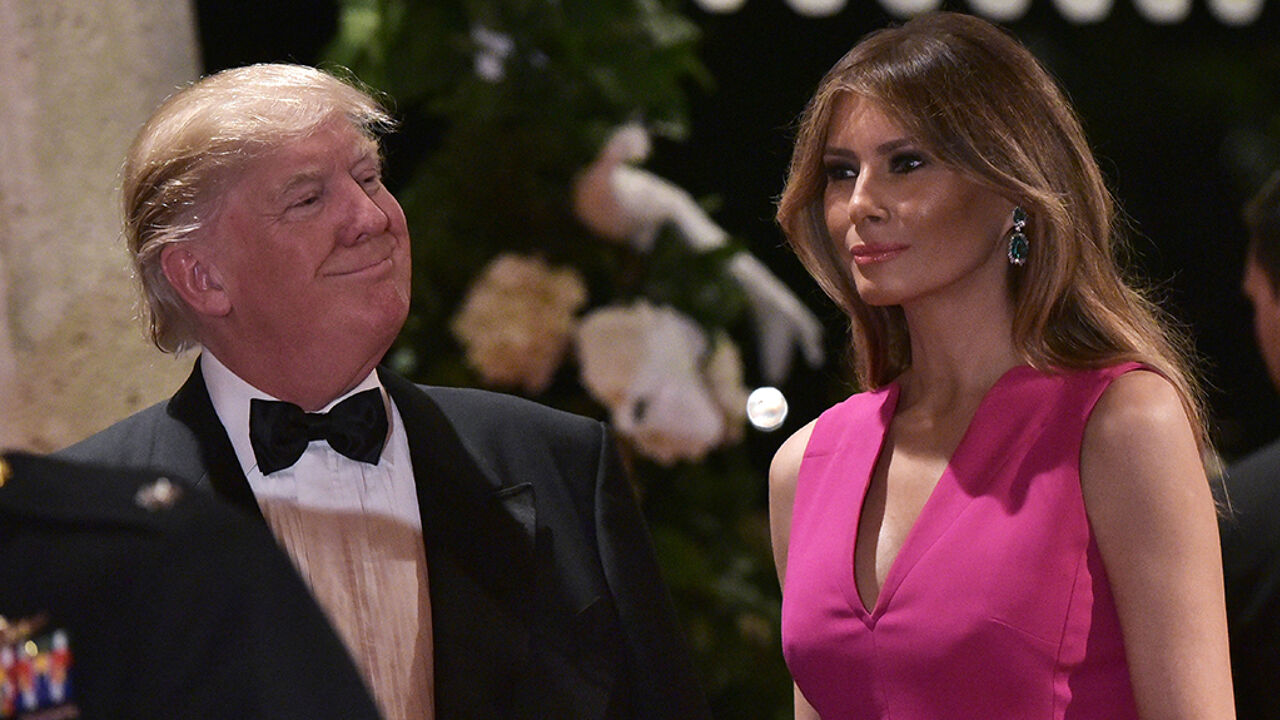 The White House announced the president's travel plans following a telephone conversation with NATO secretary General Jens Stoltenberg. During the call Mr Trump voiced strong support for the western alliance and called on European states to make greater efforts in defence matters.
According to the White House the two leaders agreed to continue close co-operation and discussed the chances of a peaceful resolution of the conflict in Ukraine. 40 people were killed in recent fighting between Ukrainian forces and pro-Russian rebels.
Messrs Trump and Stoltenberg also discussed NATO funding. In the past the US leader has been critical of member states failing to cough up 2% of their GDP for military expenditure. Mr Trump has also spoken of transatlantic ties being a burden on US taxpayers.
Jens Stoltenberg tweeted: