Tomorrowland pledges clamp down on ticket touts
A day after the last tickets for the Tomorrowland dance music festival were sold online, tickets are available on second hand websites for astronomical sums.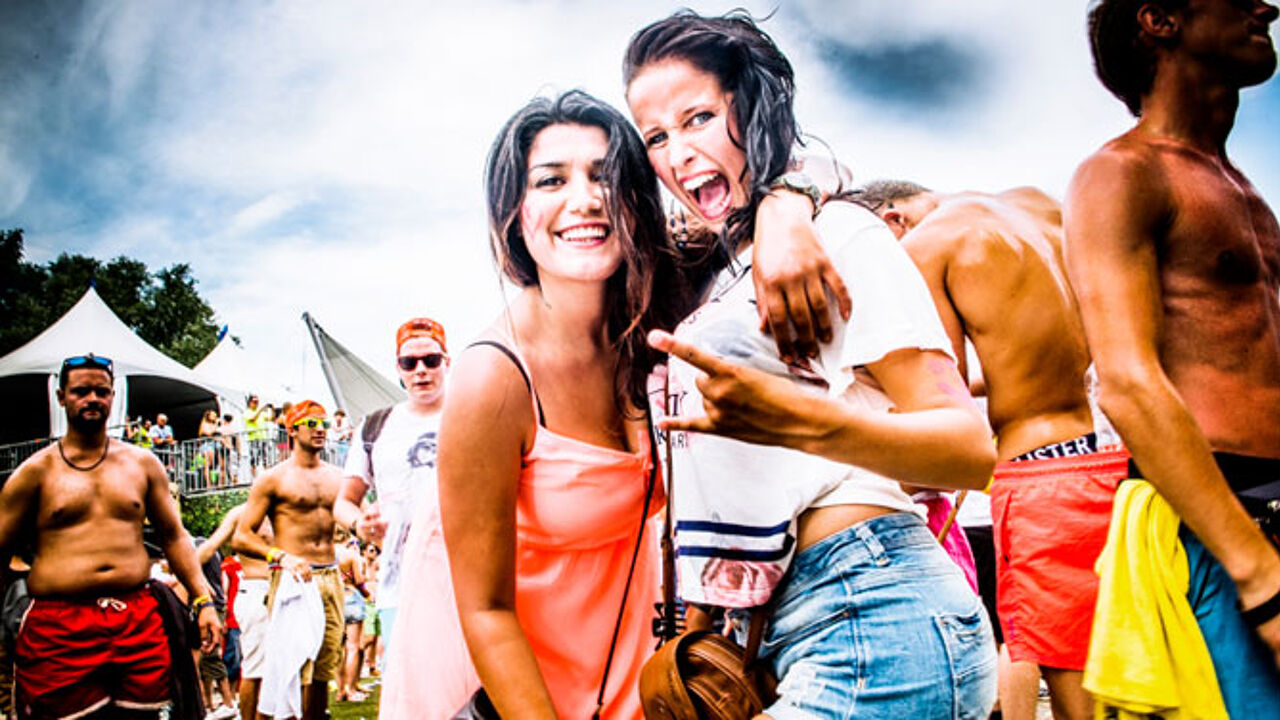 On the auction website eBay two weekend tickets "Magnificent Green with camping" can be snapped up for 1,500 euros. That's a 1,400 euro mark up!
Many second hand ticket sellers fail to mention the asking price after the festival's organisers banned the resale of tickets. In order to prevent fraud Tomorrowland asked purchasers to pre-register before they could purchase tickets.
The festival has pledged to have resellers black-listed if fraud can be established. This means those black-listed will not be able to purchase any tickets next year. Tickets that are the subject of fraud will become invalid and will be resold at face value.