Walloon PM: "Europe is falling apart"
In warm terms, the leader of Wallonia, Paul Magnette, has spoken of Poland, Hungary, Romania and Bulgaria leaving the European Union. Mr Magnette believes that this is likely following the decision of the British people to leave the 28-member bloc.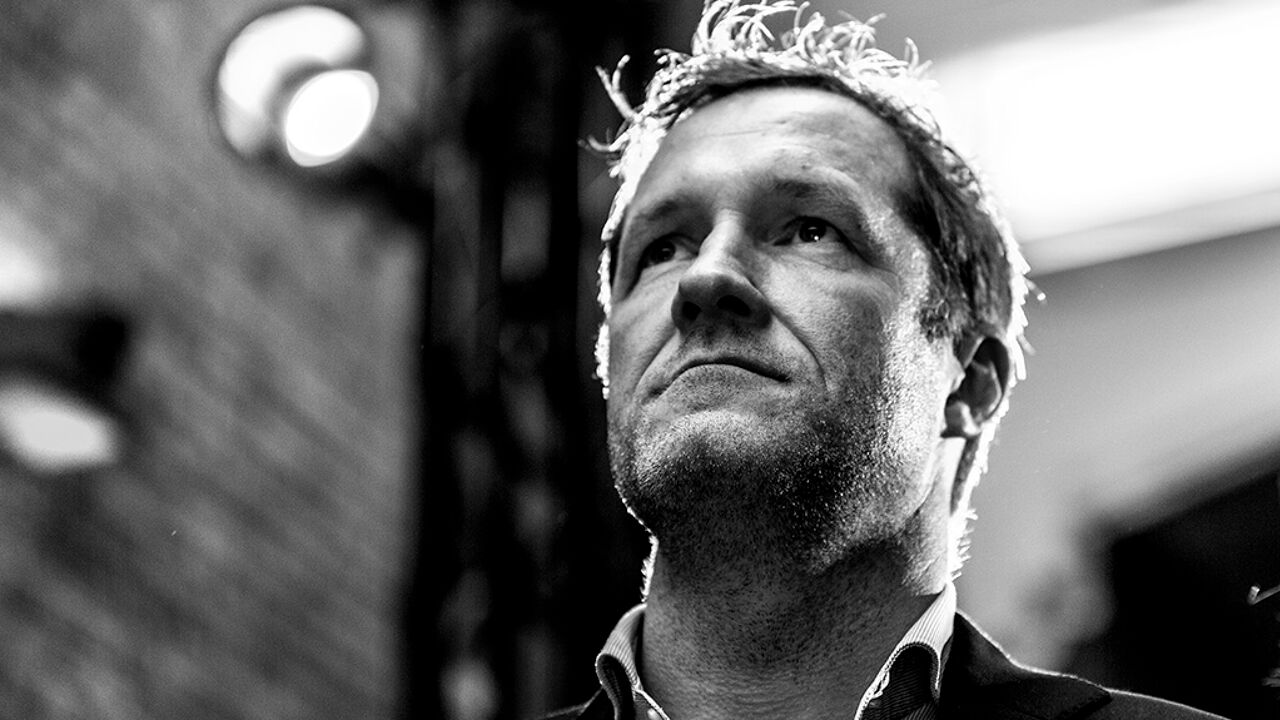 In an interview with the Francophone financial daily L'Echo Mr Magnette voices criticism of the EU. Confusing the continent and the bloc he wonders: "Who today believes in Europe? Europe is falling apart. It's like a chimney fire, not visible for a long time, then at a certain point you notice it. Brexit was the first sign."
The Walloon prime minister hopes talks with London will be tough, but balanced. These are talks that countries like Poland, Hungary, Romania and Bulgaria, but possibly also Denmark and Sweden could take as an example. Mr Magnette is convinced that this first set of nations is poised to leave the bloc.
The socialist politician believes these exits are to be desired as they will dampen internal competition. Mr Magnette rejects the idea of the EU relaunching its defence capability adding that without the UK France is the EU's defence: "I have greater belief in partner agreements with the countries of the Maghreb and in a future with African countries than in a European defence" the Walloon PM told L'Echo.