Advocate-General advises Belgium to grant visa
The Advocate-General at the European Court of Justice has advised favourably in the cases of the applications of Syrian families humanitarian visas. The Advocate-General ruled that such cases families should be given visas.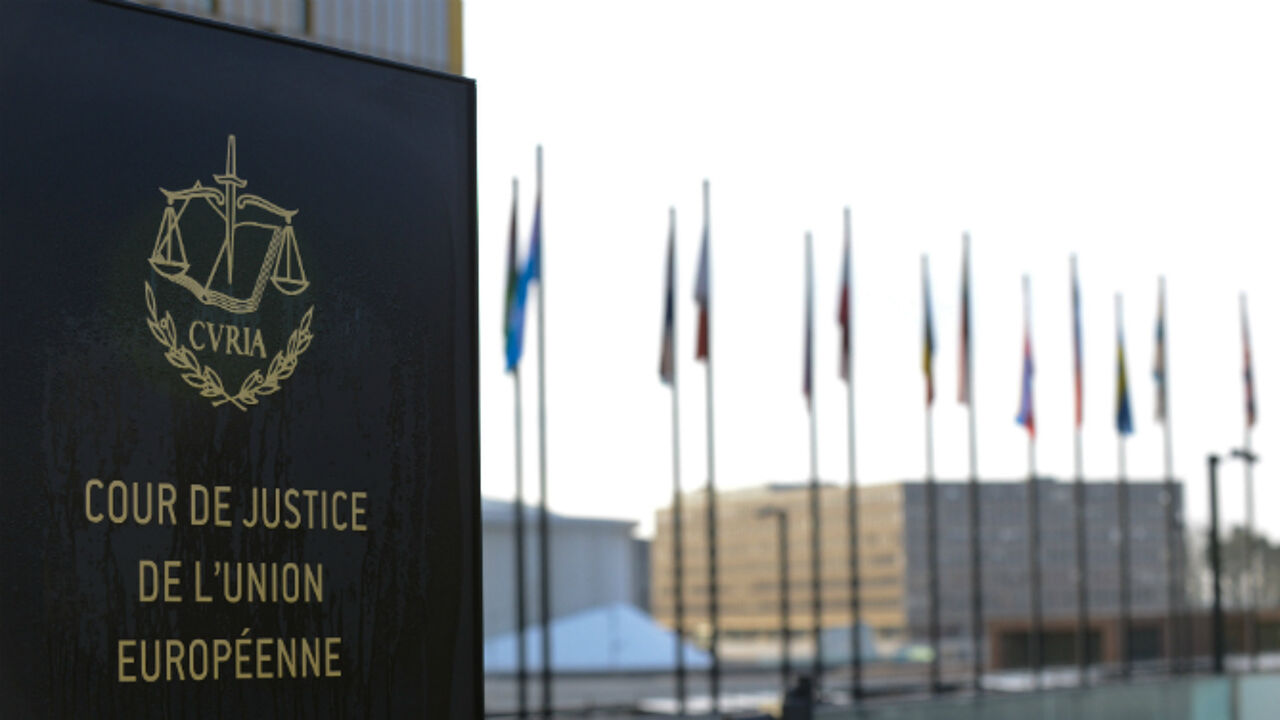 The ruling, that is not binding, is at odds with the stance taken by the Secretary of State responsible for asylum and migration Theo Francken (Flemish nationalist) who has steadfastly refused to grant the family a humanitarian visa. As the Advocate-General's advice is not binding, the European Court of Justice could rule differently once the case is heard.
The case centres around the interpretation of EU rules governing visas. One of the reasons given by Mr Francken for refusing to grant the family a visa is that the application should be made here in Belgium and not in a Belgian Embassy or Consulate.
However, Mr Francken's reasoning has not been followed by the European Court's Advocate-General Paolo Mengozzi. Mr Mengozzi says that "member states should issue humanitarian visas if there are substantial grounds to believe that by not doing so, people seeking international protection. Will be exposed to torture and inhumane of degrading treatment".
The Advocate-General added that "It is clear in any case that applicants in Syria run a real risk of extremely inhumane treatment that falls under article 4 of the Charter of Fundamental Rights of the European Union".
Last year there was a media storm about a Syrian family from Aleppo that had applied for a humanitarian visa at the Belgian Embassy in the Lebanese capital Beirut. A Belgian family was prepared to give them bed and board. However, this was refused. It emerged that the father had travelled abroad and worked for the local chamber of commerce.
The family lived in the government-controlled east of the city. The advice from the European Court's Advocate-General came in response to a prejudicial question tabled by the Belgian Council for Alien Law Litigation regarding a similar case.