Fleming to direct American feature film
The Fleming Felix van Groeningen is start next month directing his first ever American film. He will start work on the film 'Beautiful Boy' on 27 March. Felix van Groeningen told VRT News that "I have been looking forward to taking this step forward for a long time and now I can hardly believe that the time has almost come".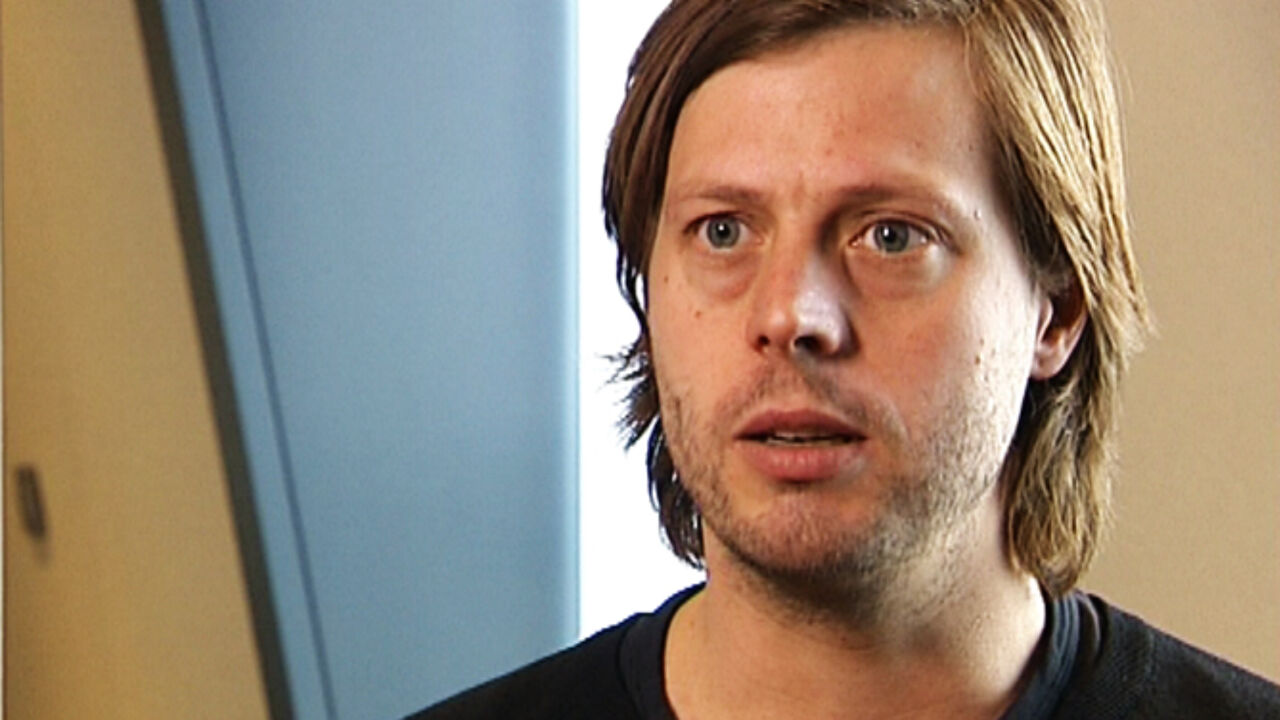 The director of the successful Flemish films 'De helaasheid der dingen' and 'The broken circle breakdown' signed up to direct 'Beautiful Boy'. The film company has now set a date for filming to start".
Beautiful boy is based on David and Nic Sheff's book Beautiful boy: "A Father's Journey Through His Son's Addiction". The film will tell the story of a man's addiction through the eyes of his father.
The film is being financed by Amazon Studios. Brad Pitt's production company Plan B is producing the film. The starring roles in Beautiful Boy will be played by Steve Carell and his wife Nancy and Timothee Chalamet.