Zonnebeke remembers Battle of Passendale
The West Flemish municipality of Zonnebeke is to hold a series of events during the course of the year to commemorate the 3rd Battle of Ieper one hundred years ago during the First World War. Zonnebeke's year of remembrance will get under way in April.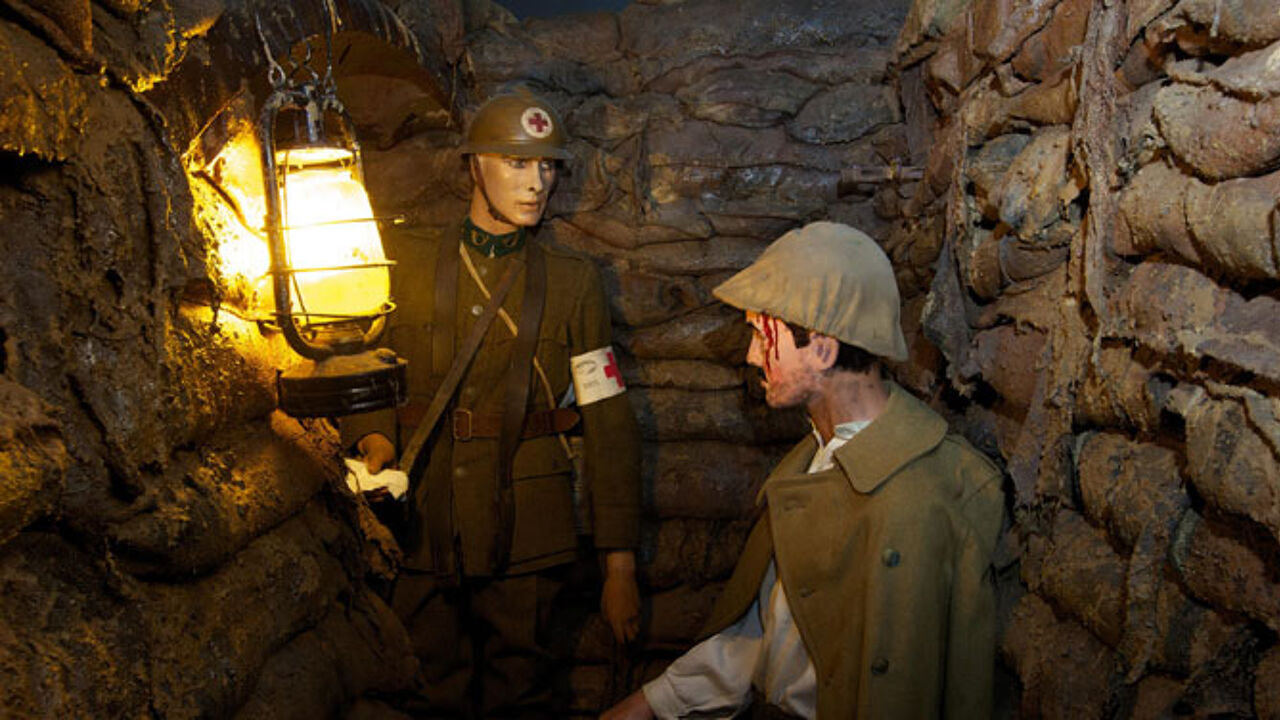 The 3rd Battle of Ieper, more widely known as the Battle of Passendale, was one of the most bloody battles of the Great War. It started in the summer of 1917 and ended on 10 November when Canadian forces reached the ruins of the church in the village of Passendale. The battle claimed 450,000 lives. The front advanced just 8km.
There will be numerous events to mark Anzac Day on 25 April.
The municipality of Zonnebeke (of which Passendale is a part) has joined forces with a number of partners in organising events to commemorate the horrific events of 100 years ago.
A ceremony of remembrance will be held at the Commonwealth Cemetery at Tyne Cot on 31 July. On the weekend of 19 and 20 August a Scottish-themed weekend entitled "The long road to Passchendaele" to will held in Zonnebeke.
Australians that lost their lives in the battle will be remembered on 25 September, while the New Zealanders that perished in the battle will be remembered on 12 October.
On 14 October will be a day of reflection among the 12,000 graves of those confirmed dead and 35,000 names of those that were never found. In the evening the singer Tom Barman will perform in the park at Zonnebeke Castle.
The 10 November will see events to honour the Canadians who finally brought an end to the Battle of Passendale.