Brussels Airport attacker's "bestest friend" arrested in Turkey
The Turkish authorities have arrested a man described as the "best friend" of Najim Laachraoui, one of the Zaventem suicide bombers. In May 2016 - after the attacks - the man was sentenced to 7 years in jail on terrorism charges. He appealed the verdict and was able to leave Belgium at the end of last year.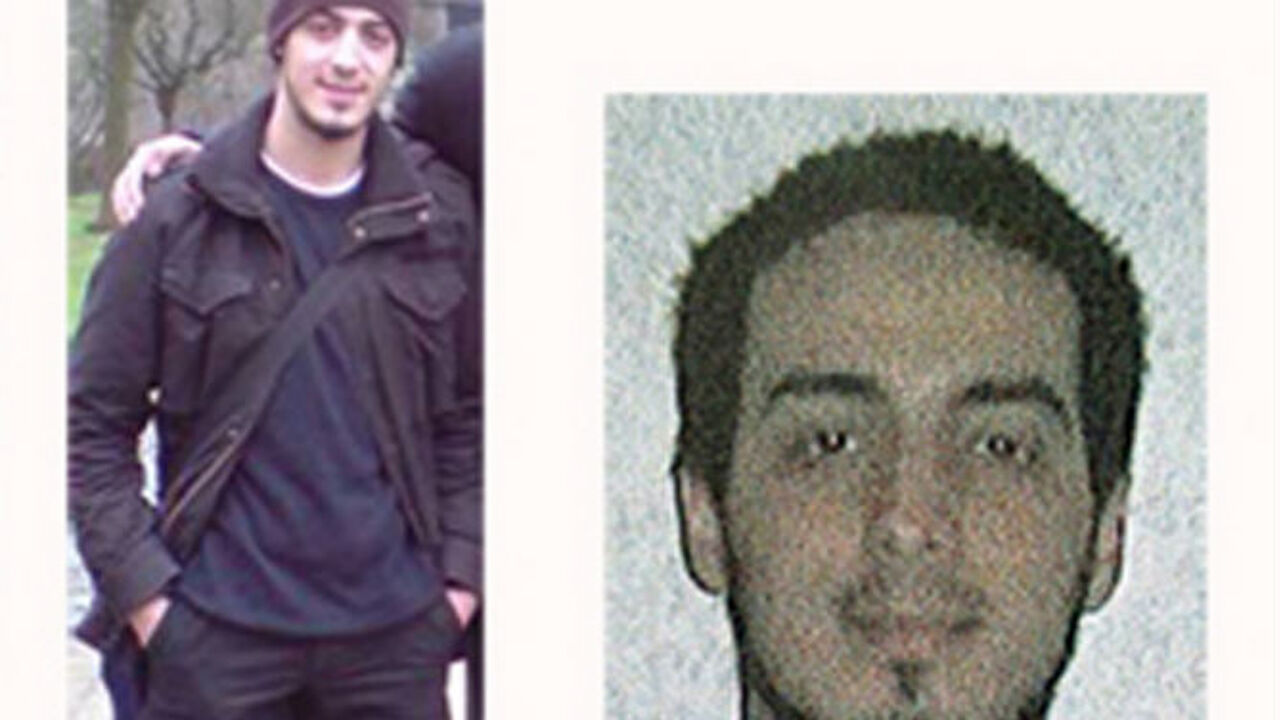 Belgian federal prosecutors learnt about the arrest several weeks ago and are now seeking his extradition. The convicted criminal is also being prosecuted in Turkey on terrorism charges.
The man is described as a "man in his twenties from the Brussels borough of Ukkel". He possess dual Belgian and Syrian nationality and is a good friend of Najim Laachraoui. In 2013 he flew out of Zaventem to join jihadi fighters in Syria.