Face recognition on new motorway cameras?
New smart cameras that are being introduced on roads across Belgium in coming years will be able to do a lot more than just recognise number plates. According to the weekly Knack the cameras will take photos of the entire vehicle and will be able to see who is in the vehicle. The tender drawn up by the federal police also calls for face recognition.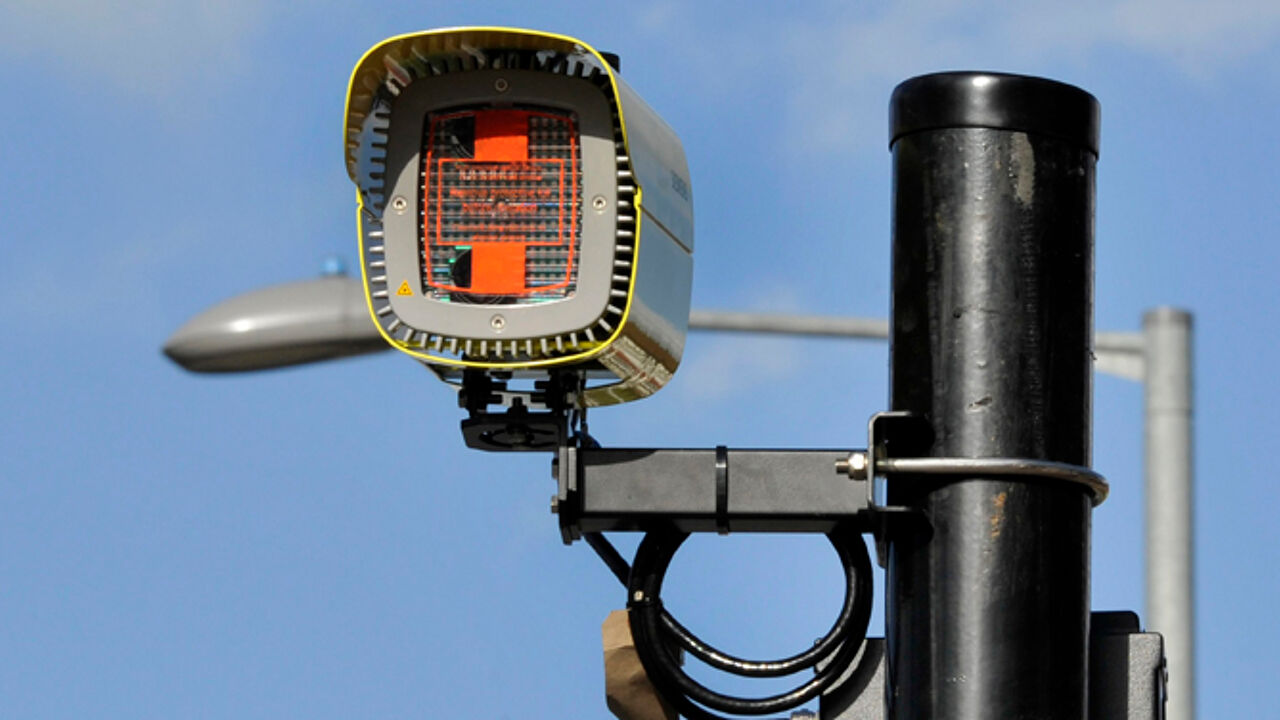 The federal government decided last year to introduce some 1,000 ANPR (automatic number plate recognition) cameras along the motorways. The cameras are already in use at several border crossings and at the airports of Zaventem and Charleroi. Other airports are to follow soon. The cameras are intended to heighten road safety but will also be used in the fight against terrorism and organised crime.
Reading the 200-page tender journalist Kristof Clerix discovered that face recognition was also an issue. It's not possible at present but should be so soon. Kristof Clerix warns that by adding this ability a powerful surveillance tool is being rolled out across Belgium.
Belgium's privacy commission was unaware of the federal police's request. Journalist Kristof Clerix says that this is only one example of how the authorities are gradually increasing their hold on Belgians' private lives. Legislation is going through parliament that will remove police cameras from camera legislation: "A technological infrastructure is being rolled out while very few questions are being asked."