Flanders receives assurances about Iranian doctor
The Iranian ambassador to Belgium has told Flemish PM Geert Bourgeois that the Iranian disaster medicine expert Amahdreza Djalali will get a fair trial and hasn't been sentenced to death. The Iranian professor, who teaches at the Brussels Free University of Brussels, the VUB, stands accused of working with scientists from countries that are Iran's enemies.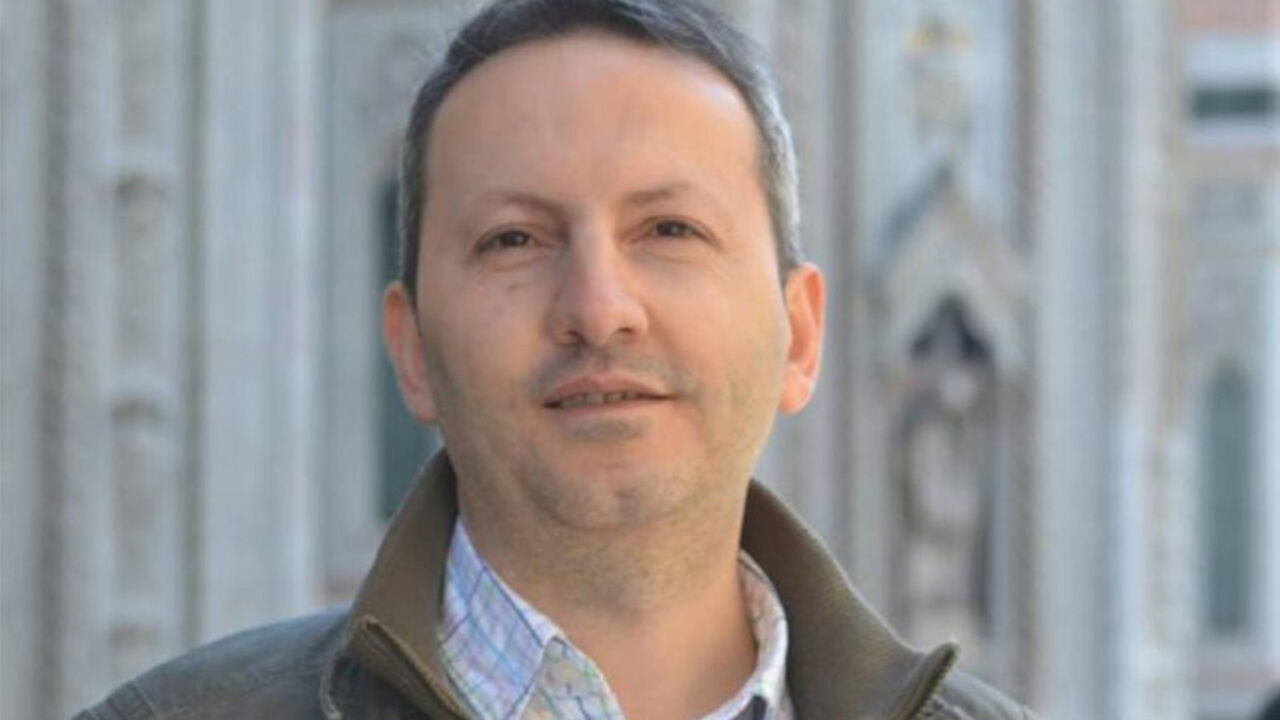 Flemish PM Bourgeois asked the Iranian ambassador to clarify the situation. After the meeting Mr Bourgeois wasn't entirely reassured by the ambassador's words: Amahdreza Djalali's fate is uncertain. I am awaiting further information."
The ambassador told Mr Bourgeois Amahdreza Djalali was in custody awaiting trial. He would have access to a lawyer and would get a fair and honest trial. Mr Bourgeois believes it's important that the Iranians understand that many people are concerned for the academic's fate. He also pointed to the recent Flemish trade mission to Iran that was a big success and started a process of co-operation in many fields.
"It is important that we make it clear to this country with which we desire good ties that we are very concerned about the doctor's fate."
Amahdreza Djalali has been waiting for a fair trial for nearly a year. A petition in support of the academic gathered 180,000 signatures.