"Grave threat" to Belgium
"Be vigilant", that's the message from Belgium's highest police chief. Catherine De Bolle, the commissioner-general of the federal police tells VRT News that Belgium's terrorist alert level still stands at level 3 and that people should report suspect situations and be vigilant with the terrorist threat currently facing the country in mind.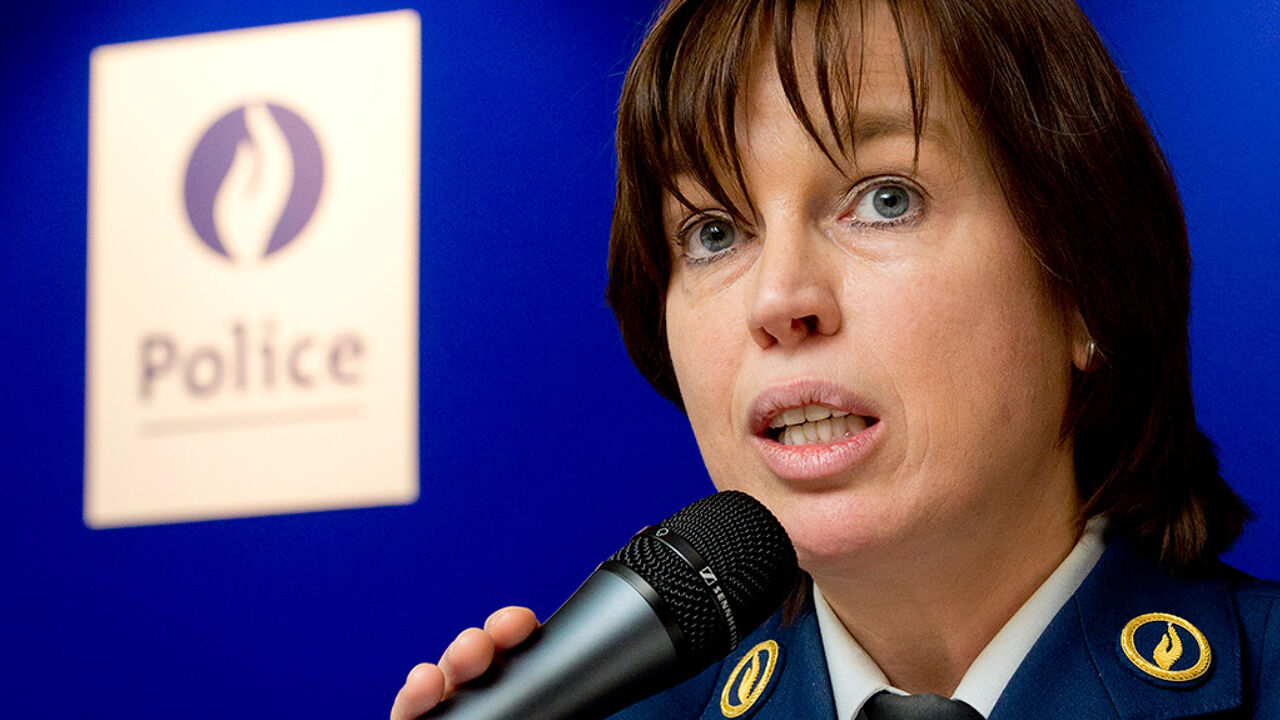 Ms De Bolle told TV viewers that the police require co-operation from the public at large. OCAD, the government body that analyses the terrorist threat facing our country, believes a terrorist attack is still possible, even probable. The commissioner-general speaks of a "grave threat". She believes that it's above the large number of foreign terrorist fighters that pose a threat to Belgium. The Belgian security services also think that a number of Belgians who travelled to Syria to become jihadi fighters wish to return to Europe.
"We are apprehensive with regard to a mass return of people who travelled to Syria and Iraq to fight and are now poised to return to Europe" interior minister Jan Jambon added. Mr Jambon was speaking as Belgium and Serbia signed a co-operation accord. The Belgian is concerned that terrorists could mingle with asylum seekers and lauds the importance of the new agreement: "An exchange of information can mean that the terrorists are stopped in Serbia."