American boy tried to hack Brussels Airport after terrorist attack
An American child is being prosecuted in the US after he launched a cyber-attack on the IT systems and website of Brussels Airport on the night after the terrorist attack last year. The daily De Tijd reports that the youngster has admitted the attack that is unrelated to the terrorist outrage at the airport.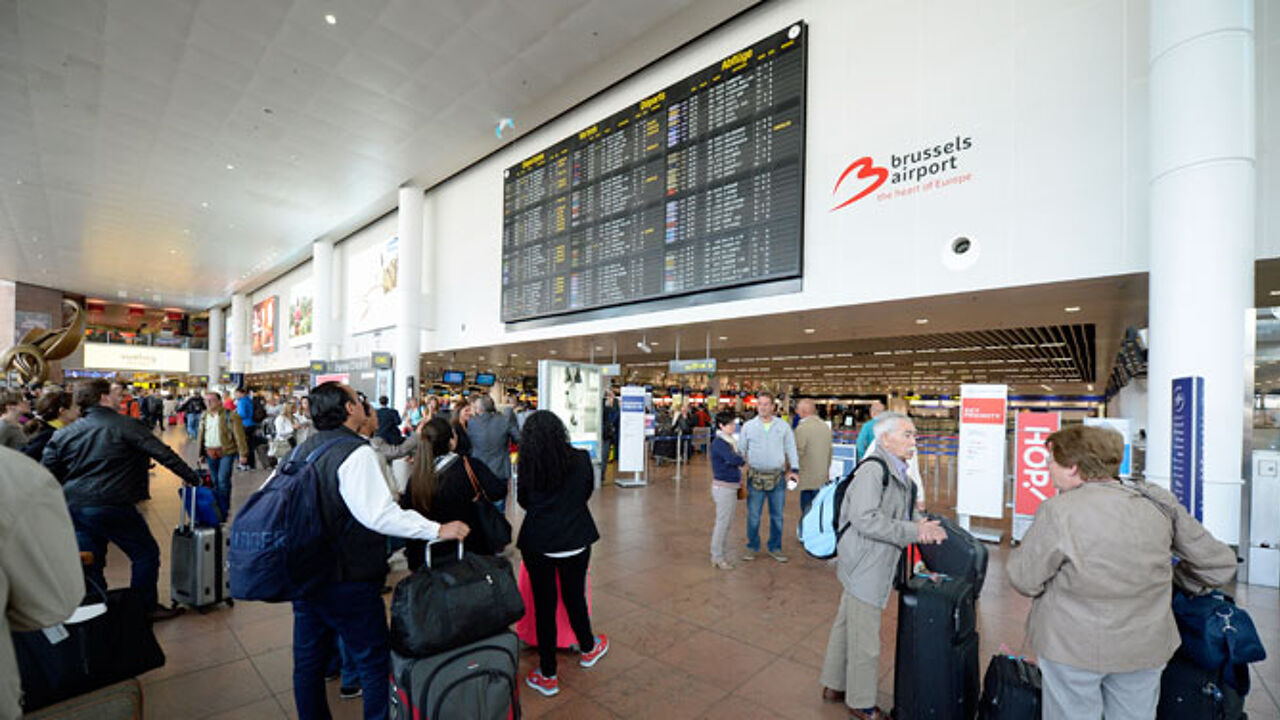 Belgian federal prosecutor Eric Van Der Sypt: "Attempts to take the website offline and force an entry into the IT system were fruitless. The American FBI raided premises in Pittsburgh and questioned an American suspect following a request from Belgium. The American minor acknowledged the facts."
"First analyses of IT equipment do not reveal any terrorist motives behind the cyber-attack or any link to the terrorist attack on 22 March."