Blanket ban on plastic bags in Flanders?
Flemish nature minister Joke Schauvliege has plans to ban plastic bags in all shops. Retailers say that an adequate alternative isn't readily available.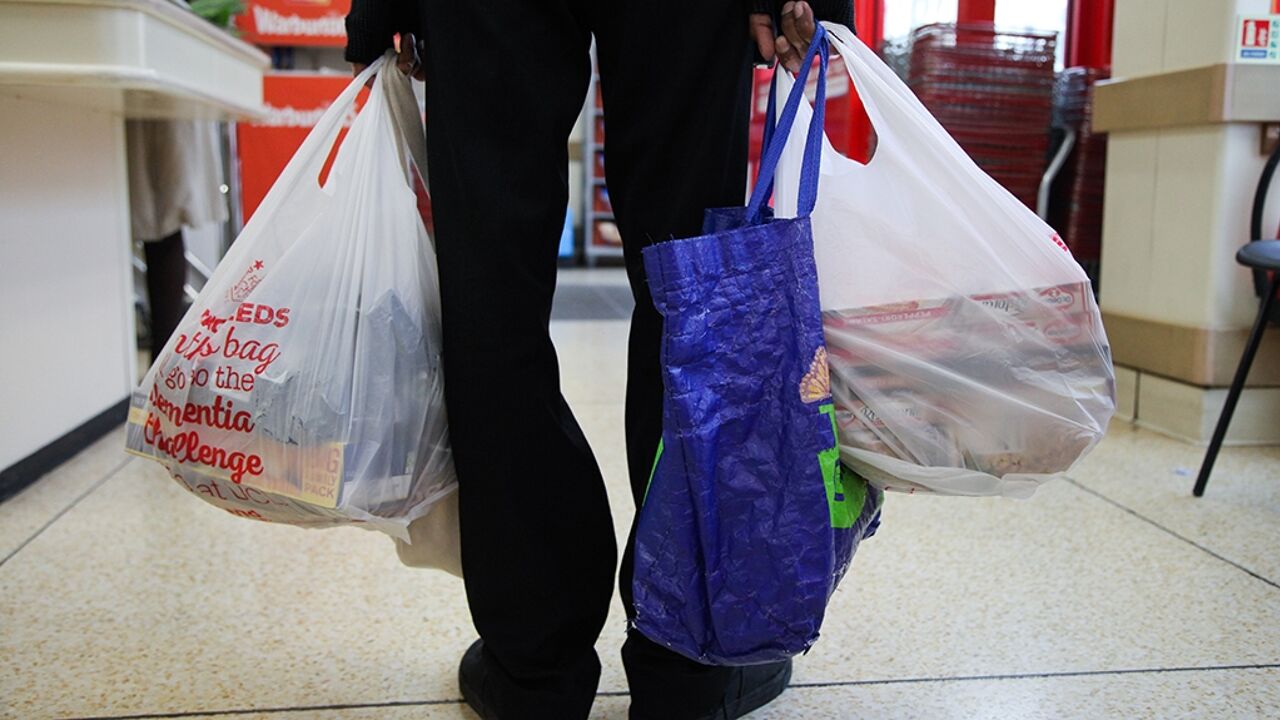 Joke Schauvliege: "I believe consumers are prepared to wave goodbye to plastic bags when they go shopping. This is why I'm a great supporter of a blanket ban."
Research undertaken by VRT Radio 2 shows that seven out of ten Flemings regularly use a shopping bag that can be used again! The practice has become commonplace in Flemish supermarkets. Clothes shops and shoe shops too employ reusable bags. However, retailers are none too enthusiastic about a blanket ban on plastic bags.
Isolde Delanghe of the fashion retailers' organisation Mode Unie: "We don't believe the minister's proposal is a good one. An awful lot of reusable bags are employed in our sector. Bags made of paper or material cannot always be given away free because they are expensive, up to 4 euros a bag. It gets too expensive to give these bags away for small purchases."
Shopkeepers say plastic bags are a lot cheaper and believe an adequate alternative isn't readily available.
Ms Schauvliege has no plans to ban the thin plastic bags used in supermarkets for fruit and veg.