Probe into claims police visited prostitutes during repatriations
Prosecutors in Flemish Brabant have opened an investigation into possible abuse by police officers working for the service that helps to repatriate failed asylum seekers via Zaventem Airport. The investigation was triggered by reports on VRT and VTM News.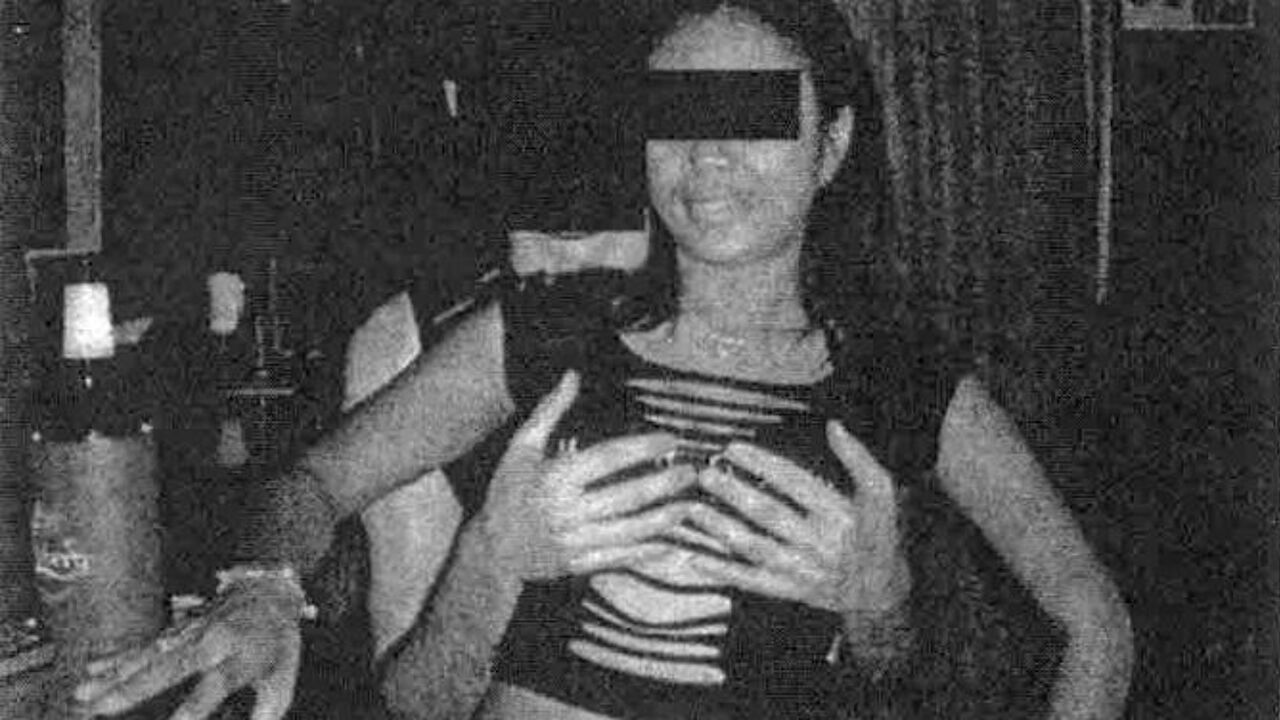 The report on independent TV news suggested that some officers involved in the repatriation of undocumented people were on the make. An audit seen by VTM News gave the impression that some of the officers escorting people who were being repatriated ensured that they enjoyed a whole series of benefits at the public expense. There are claims that some officers flew back to Belgian via holiday destinations including Dubai and Bangkok, plane tickets were booked in business class and the officers stayed in luxurious hotels.
There are allegations that some officers visited sex workers and shopped tax-free. Those in charge stand accused of closing their eyes to these abuses. According to VRT News an audit drawn up ten years earlier revealed similar malpractices.
There were also allegations that officers could be compromised because the same officers are also involved in passport checks at Brussels Airport.