Security officers throw a sickie
All the officers who belong to the service that transports prisoners in detention to and from the Brussels courts of justice threw a sickie this morning. As a result all trials have had to be abandoned for the time being.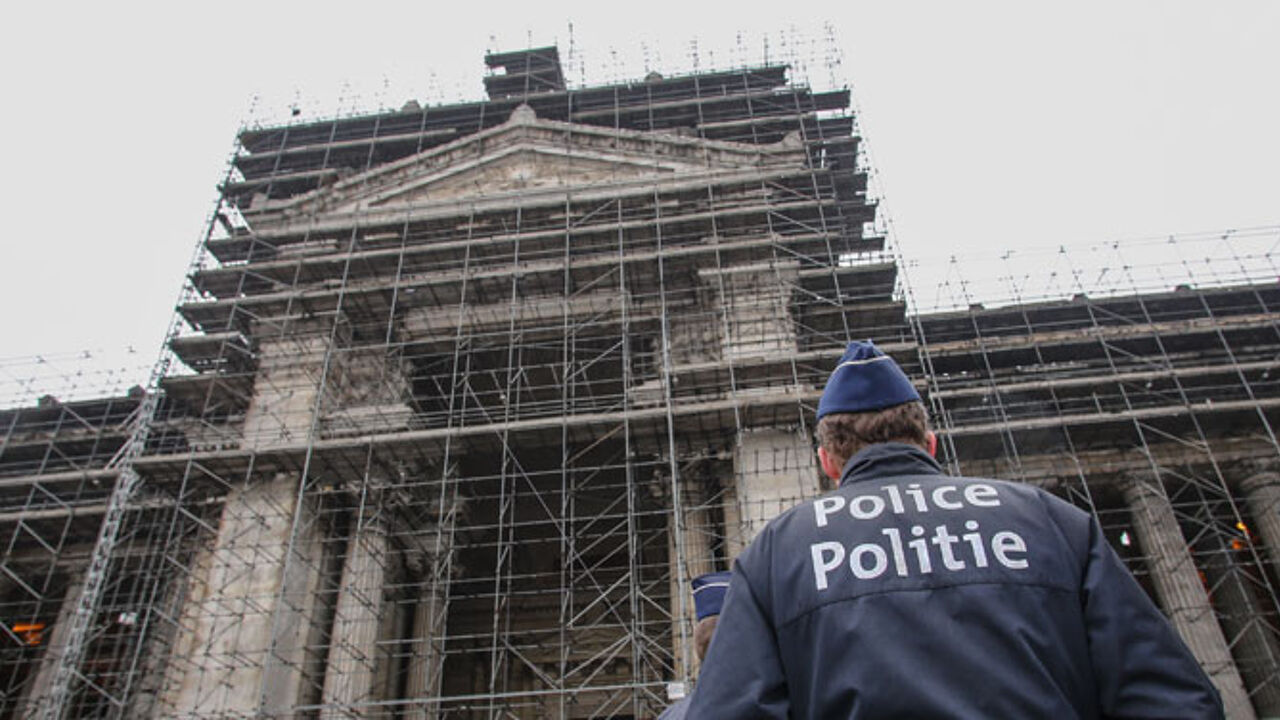 The officers are protesting against the amount of overtime. Last year the justice minister even had to get a private security firm to help out to ensure the service could continue operating. Officers say little has changed since.
Officers are also concerned about integration plans. They are worried that they could earn less in future and would no longer qualify for promotion on the basis of exams that they have already passed.
This morning's trials affected included a trial before Brussels assizes.