Airline CEO calls for "plan of national unity"
The CEO of Brussels Airlines Bernard Gustin has called for "plan of national unity" in which all parties would get around the table to discuss the future of Zaventem Airport, near Brussels. In an interview with the press agency Belga, Mr Gustin calls on for an end to threats linked to noise nuisance levels and to start looking for lasting solutions for the airport.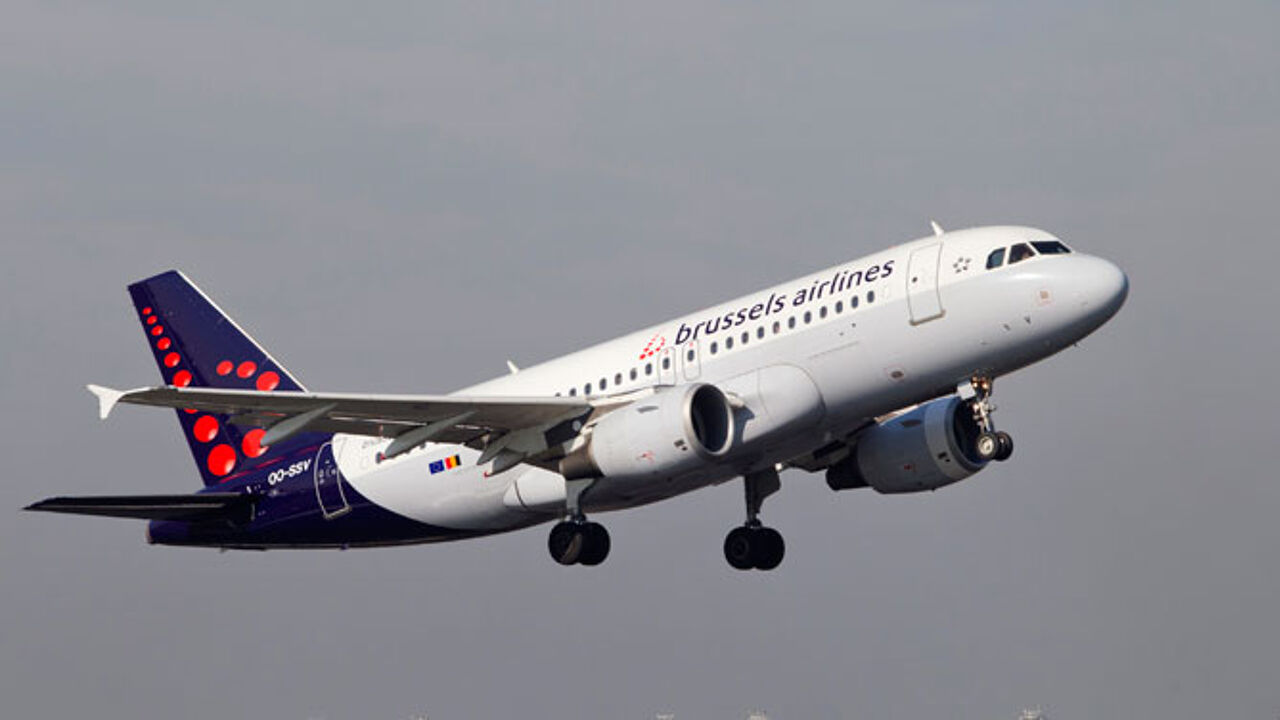 "We should expand the airport and stop flying over Brussels in the way we do now".
Mr Gustin was speaking in an interview about 15 years of Brussels Airlines.
However, the airline chief says that he doesn't want to become mixed up in the public debate that currently raging about the airport.
"We can't afford to say that we only want a limited airport or no airport at all".
Mr Gustin believes that an airport is essential for economic development, certainly in Brussel with all its international institutions.
"I would not be able to understand it in the airport at Brussels (Zaventem) that serves a bigger market than for example Amsterdam were to have to stick at 21 million passengers while Schiphol has more than 63 million (passengers/annum)."
Mr Gustin added that Brussels Airlines and its mother company Lufthansa both want to expand services at Zaventem, not least because capacity at other hubs is now full.
The Brussels-Capital Region goes ahead and imposes fines for breaches of it stricter noise nuisance levels it could cost Brussels Airlines "several million euro". Mr Gustin calls on all parties to stop making threats and to look for solutions.
"I can't imagine that it isn't possible to find a solution for Brussels Airport that combines economic interests with concerns for the environment".
"We need to turn away from thinking only in the short and draw up a clear plan with commitments spanning a number of years for growth in harmony with the airport's surroundings".