Are you paying too much for power?
The national energy regulator CREG believes that too many off is are still paying too much for energy. Although there are websites that allow you to compare the prices charged for new contacts there were no sites that allowed customers to check whether their current dormant energy contract is the most cost-effective for their energy needs.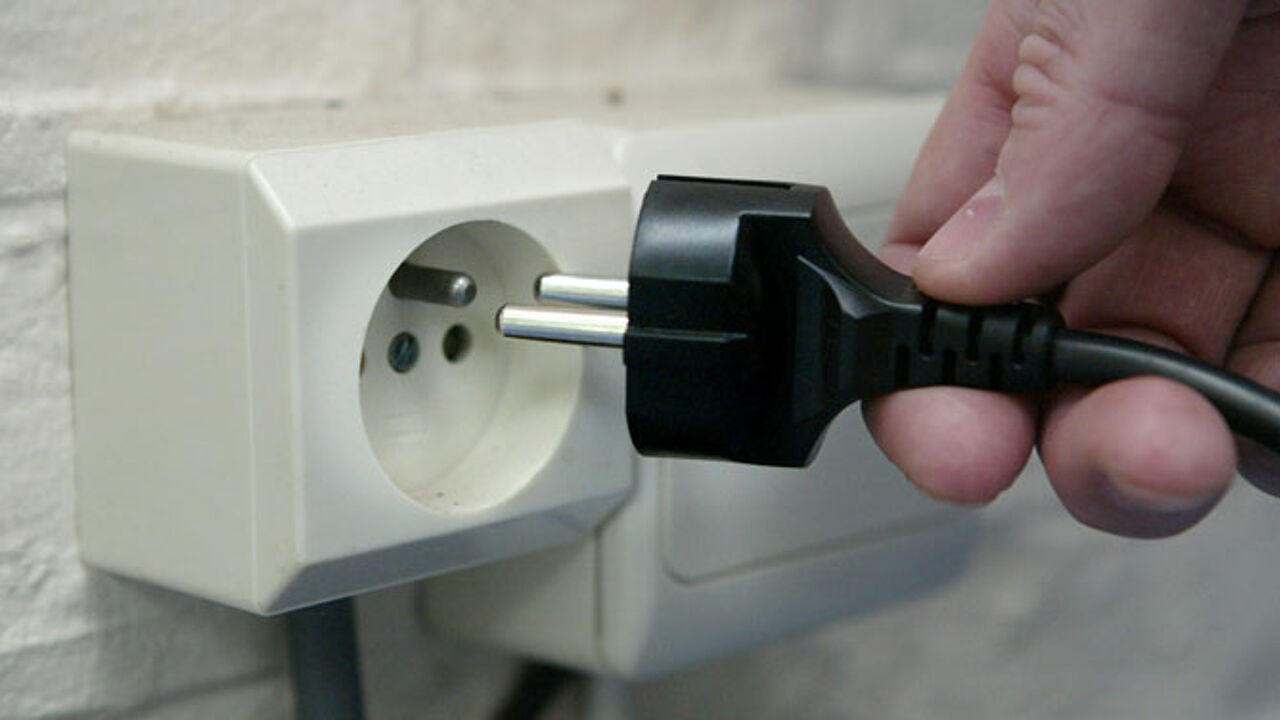 Now CREG has launched just such a site and in future consumers will be able to check whether their current energy supply contact is the best for them.
Annemie Devreeze told VRT News that "Currently 30% of consumers have dormant contracts, contracts that are no longer offered to new customers and this don't appear in the lists on energy price comparison sites.
The CREG-scan site includes such contracts, enabling people to see whether the contract is the best for them". The majority of dormant contracts are more expensive than the contracts currently being offered.
The CREG-scan site (available in Dutch and French) can be accessed via this link. Once on the site you can follow six simple steps in order to find out where your current energy contract is compared to the cheapest and most expensive contracts available.
Armed with the result, you can then access a price comparison site to find the cheapest product to suit your energy needs.