Missing woman's body found in Antwerp house
The body of a young woman from Heist-op-den-Berg (Antwerp province) that had been missing since Tuesday has been found at house in Antwerp. The news of the macabre discovery has been confirmed by the Antwerp Judicial Authorities.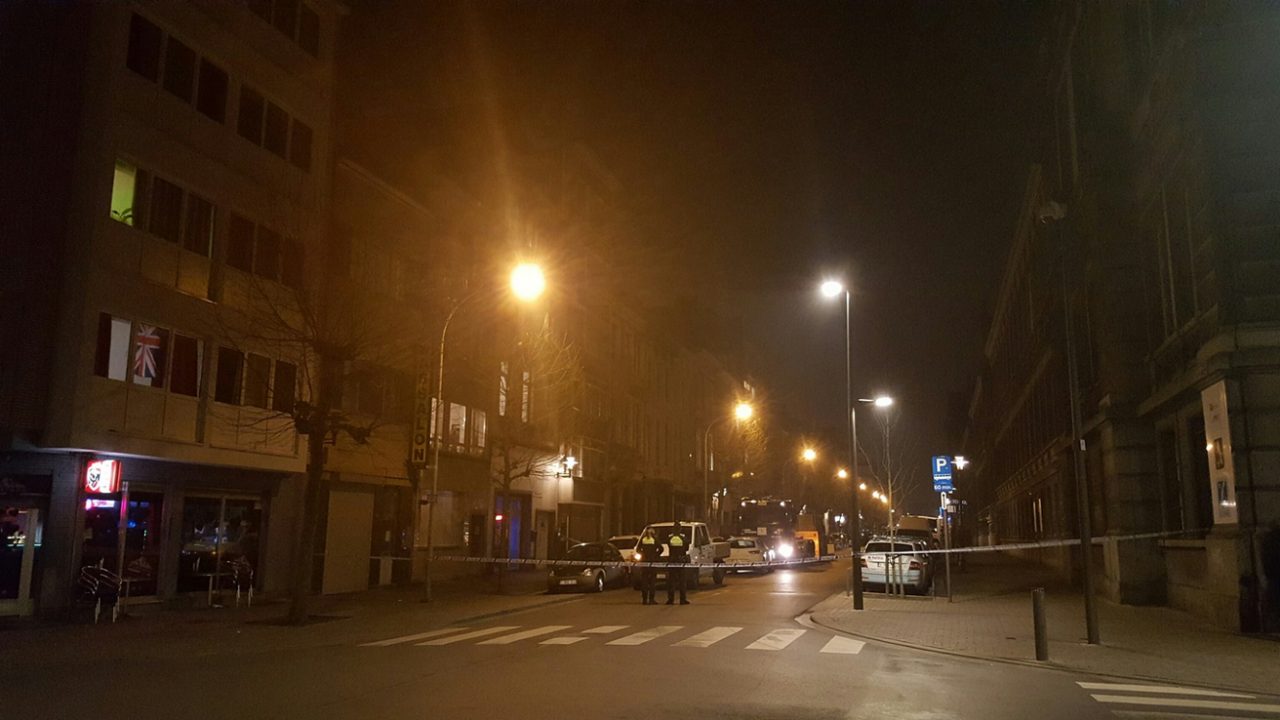 The 20-year-old had arranged to meet a 25-year-old man with whom she was going to exchange Pokémon cards. On Thursday police ascertained that she had arrived at Antwerp Central station.
They were then able to use CCTV images to follow the route taken by the woman after her arrival at the station.
The house where the woman's remains were found was searched on Thursday evening. It is around 600 metres from the station. The search took place after police first detained a man at the house. He will be questioned by an Examining Magistrate.