Power cut leaves Brussels in the dark
The Northeast of Brussels was left without power for around two hours on Thursday evening. Tens of thousands of residents and businesses in Schaarbeek, Evere, and Sint-Joost-ten-Node, as well as in parts of the City of Brussels and Sint-Lambrechts-Woluwe were left without power from around 10:40pm. The street lighting and traffic lights were also out of action during the power cut.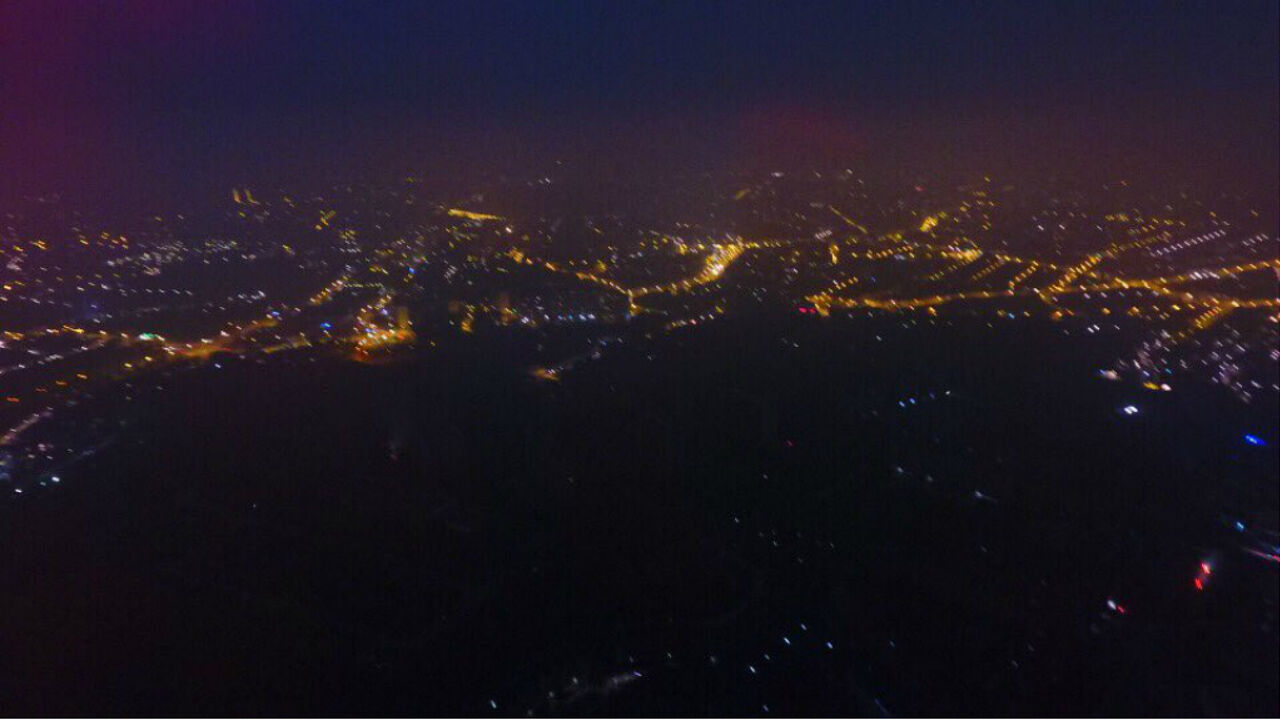 Power also failed her at the VRT that is located in Schaarbeek. Emergency generators were used to keep our television and radio stations on air and our websites on line.

The street lighting was the first to come back on after around one hour. Meanwhile, most domestic customers had had their power restored by 1am.

Philippe Massart of the company responsible for electricity distribution in the Brussels-Capital Region Sibelga told the Brussels regional news platform Bruzz that "We lost 5 of our 48 posts, these are injection points where electricity destined for the capital from the national grid arrives for us to distribute. Around 10% of the surface area of Brussels was hit".
Meanwhile, Elia (the national grid) sent a tweet reassuring customers that there was a technical fault and that there had not been a terrorist attack.
"Elia will look into the incident to avoid it happening again. We would like to offer our apologies to those that have been inconvenienced this evening", Elia wrote in a statement".