Three more metro stations get free Wi-Fi
From Friday 10 February more Brussel metro stations have Wi-Fi facilities. Wi-Fi is no available at the Central Station, Sint-Katelijne and Munthof metro station. This comes in addition to the around 25% of Brussels metro stations that already had Wi-Fi facilities. Although the Wi-Fi is free there is a cap on the amount of time it may be used.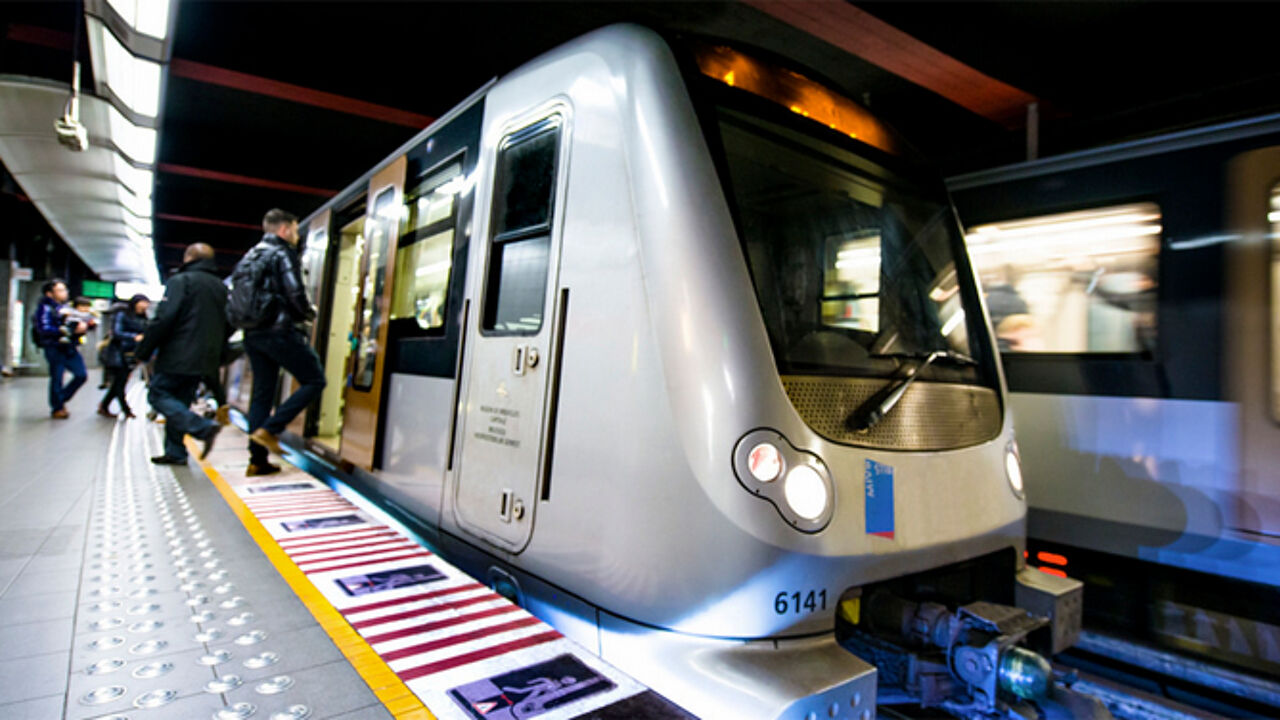 Since 1 January Wi-FI has been available in 15 of the capital's 54 metro stations. These are Maalbeek, Troon, Naamsepoort, Louiza, South Station, Clemenceau, Delacroix, Hallepoort, Madou, Simonis/Elizabeth and West Station.
This week four extra stations were added to the list, the three mentioned above and Park where the Wi-Fi network was activated earlier this week. The Brussels public transport company MIVB hopes to offer free Wi-Fi in all its metro stations by the end of the year.