After Wallonia, Flanders now has its Publipart scandal
A new case has emerged of excessive allowances paid out to local officials for attending meetings. First, Wallonia had its Publifin scandal, now Flanders has its own version through Publipart. Two Ghent aldermen are involved, including the man who wants to run for Burgomaster in 2018.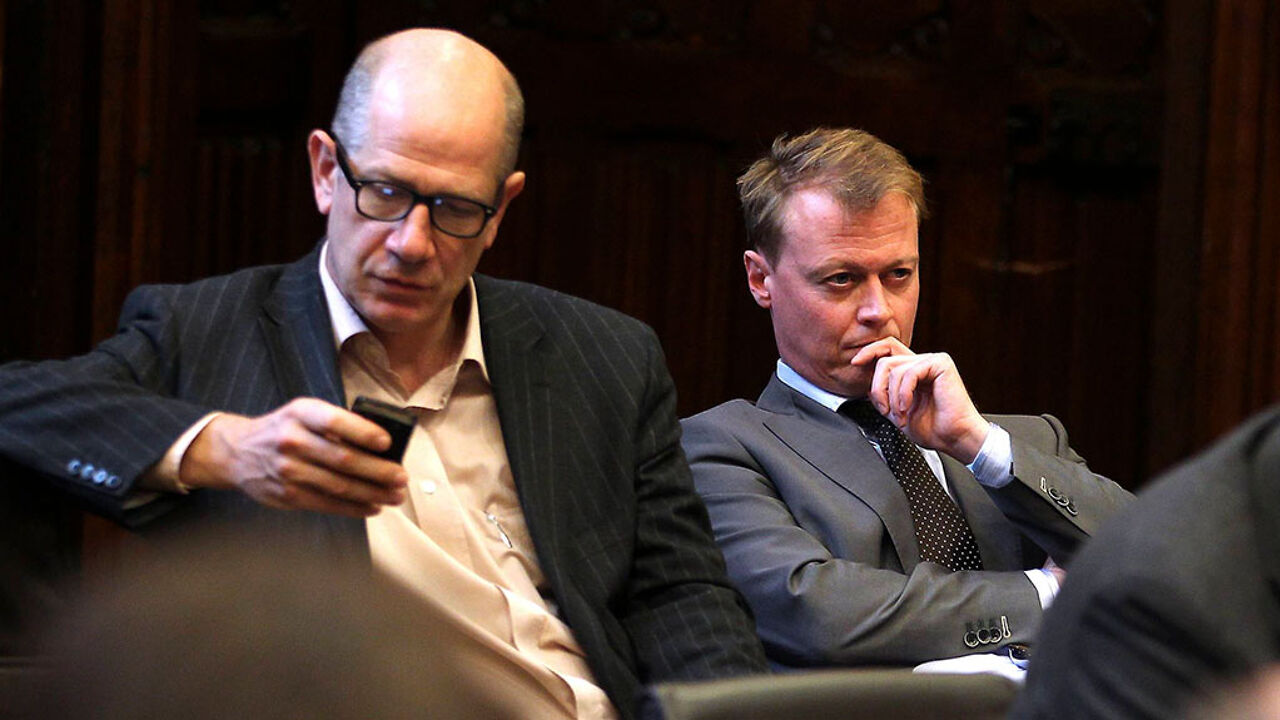 Tom Balthazar and Christophe Peeters.
NV Publipart was set up as a joint-stock company from local organisations cooperating on public issues, like energy. Local municipalities sent local officials to take up seats in Publipart.
The 17 members of the board include politicians of the Flemish socialists (SP.A), liberals (Open VLD) and Christian democrats (CD&V), but also businesspeople. It now turns out that they received allowances worth 360,000 euros in 2015, which equals some 19,000 per person. At the same time, Publipart is making investments that raise ethical questions, or which are unclear.
There are links with Oudenburg, Diksmuide and Oud-Heverlee, but also with Ghent, which has two of its aldermen involved. There is the Budget Alderman Christophe Peeters (Open VLD) and also Tom Balthazar (SP.A), who had a seat until last January.  Balthazar would like to run for Burgomaster in Ghent in 2018, to follow in the footsteps of his socialist colleague Daniël Termont, the present Mayor.
Termont told the VRT that the city of Ghent already tried to cut the ties with Publipart in 2014. This being said, he added that Balthazar worked hard in the board of directors, and that this raised money for the city. Both aldermen want the system of intercommunal companies to be further reformed, and to diminish the number of seats.