Belgium among Europe's minimum wage frontrunners
Minimum wages in Belgium are among the highest in the European Union. That's according to figures released by Europe's statistics office Eurostat. Belgium is only beaten by Luxembourg, Ireland and the Netherlands.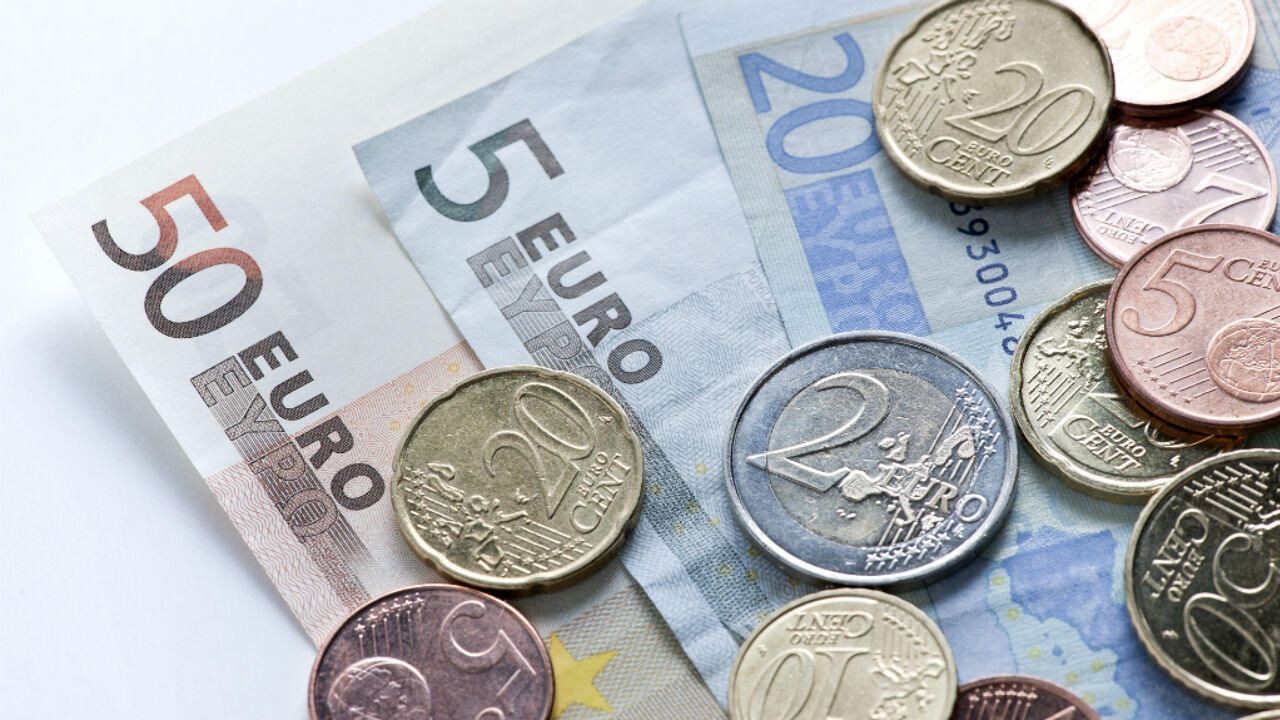 22 of the 28 EU member states boast a national minimum wage. Only Denmark, Finland, Sweden, Italy, Cyprus and Austria don't have one.
There are, of course, major differences between the government-imposed basic salaries in the various countries. In eastern Europe, this is below 500 euros, such as 235 euros in Bulgaria. In southern Europe, this is between 500 and 1,000, while minimum wages exceed the 1,000-euro milestone in northern and western countries.
Belgium boasts a minimum wage worth 1,532 euros, but the Netherlands (1,552), Ireland (1.563) and Luxembourg (1,999) have more.