Canaries cut short by impressive KRC Genk
In football, KRC Genk have kept their Play-off 1 hopes alive by beating neighbours Sint-Truiden in the Limburg derby. Genk downed the Canaries 0-3 in an impressive showdown, making the difference in the third quarter.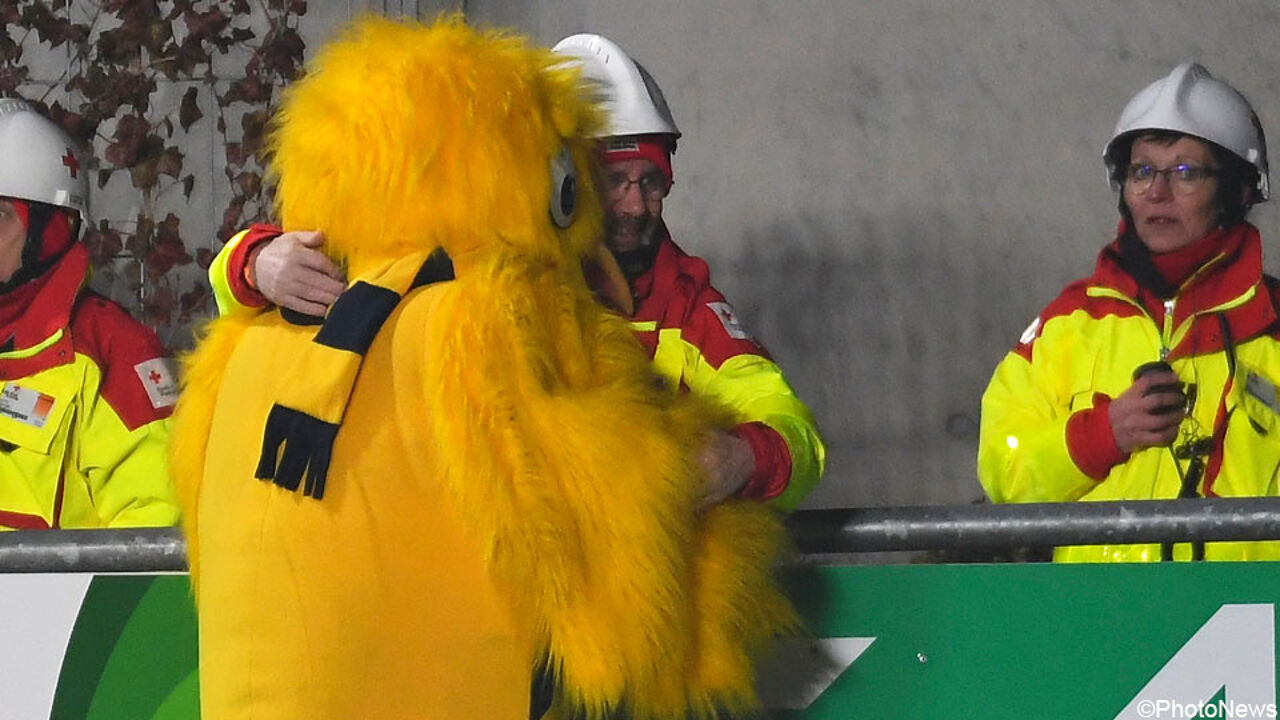 Fans of Sint-Truiden had expected a lot from the match and were very disappointed
The match at neighbours Sint-Truiden is usually a very tough one for Genk, but this time they kept the Canaries at bay. Playmaker Alejandro Pozuelo opened the score on 37 minutes, and Genk had sealed the win even before the break with two more goals.
The win lifts them into the top-6, just one point ahead of AA Gent and Charleroi, but these still have to play their match. Still, Genk will find it hard to get into the top-6; they have a difficult programme ahead in the final 4 matches of the regular season. Only the best 6 teams are allowed to continue the battle for the league title and the European places.