Flemish backpacker in Australia: man arrested
A 52-year-old man has been arrested over the alleged sexual assault of a female Belgian tourist in the Adelaide area. This is reported by local Australian media. The women had gone missing during the past days, but was eventually found. Investigations are going on into what happened exactly.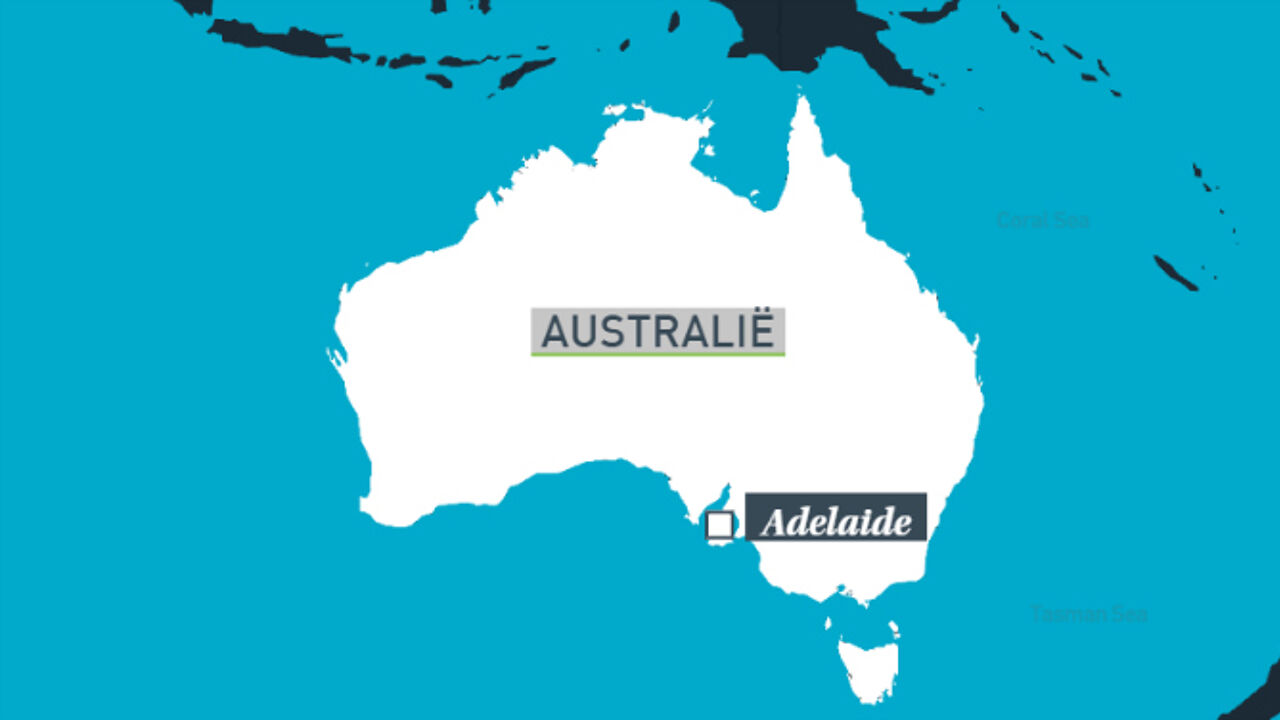 Police said the man was taken into custody near Meningie.
The Belgian backpacker, a 24-year-old Fleming, had gone missing in the past week after taking a bus to Murray Bridge. A large-scale search was conducted and the woman was found. It turned out she had been abducted. She had been able to send out messages calling for help.
The Advertiser wrote on their website that the suspect is being charged with abduction and sexual assault. He allegedly held the victim against her will. The Advertiser quoted Major Crime detective superintendent Greg Hutchins, saying "the 52-year-old Meningie man will be charged with abduction and very serious sexual offences." He added that bail will be refused.