Dozens take to the streets after bus incident
The police and the judicial authorities have opened an investigation into an incident on a local bus in Grimbergen (just outside Brussels). The incident happened between a bus driver and a 16-year-old boy of African descent. The bus driver allegedly lashed out at the boy using a knife, but this could not be confirmed by an official source. The boy's mother filed a complaint yesterday; the incident triggered a demonstration at the police offices in Elsene in which some 150 people took part.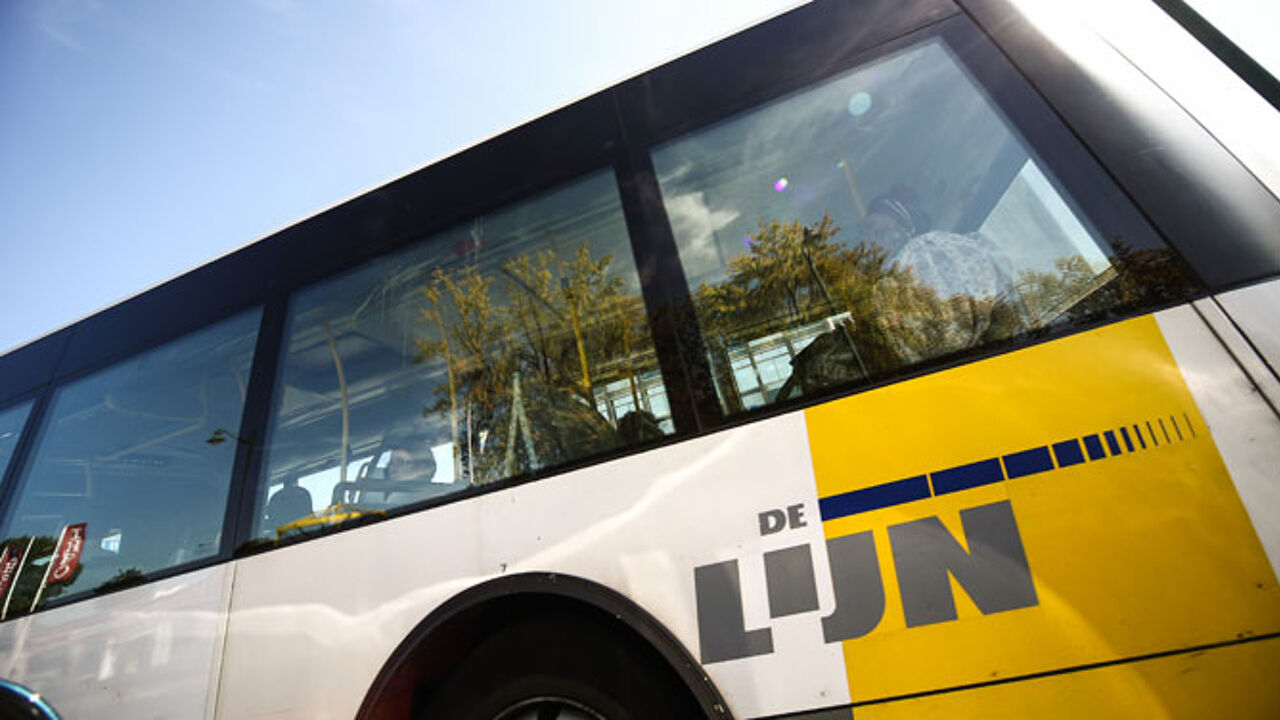 Protesters argued that the Grimbergen police did not take the incident seriously, uttering complaints about racism.
The incident took place last Wednesday evening. The boy took the bus home to Grimbergen, but the driver had doubts about his text message ticket on his mobile phone. The two engaged in a discussion, with the driver - according to demonstrators - lashing out at the boy with a knife. The victim is said to have sustained light injuries. Police intervened, but let the driver off the hook, demonstrators say.
The Halle-Vilvoorde judicial authorities confirm the discussion, adding that the boy has a superficial scratch on the skin. "We can't confirm the presence of a knife. Nobody had been stabbed."