Ghent socialists have a problem for the 2018 local elections
Tom Balthazar (socialist) resigns from his function as Ghent Alderman, and gives up his bid to become the city's new Burgomaster in 2018. Balthazar was one of the main candidates for the position. His resignation is a blow for the Flemish socialists, who have ruled the East-Flemish capital for decades. Balthazar steps down amid allegations linked to the Publipart scandal.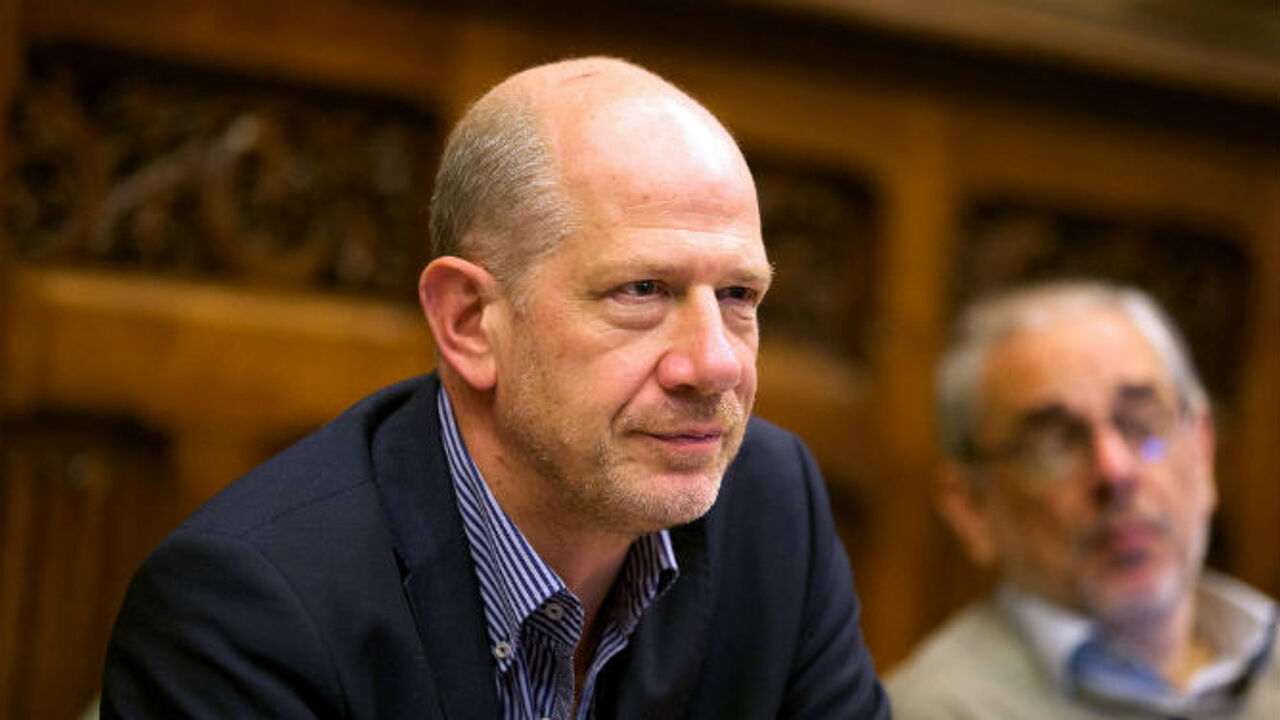 Tom Balthazar headed the joint electoral list composed by the greens and socialists in Ghent. He was thus the main candidate to become the new Burgomaster next year, to follow in the footsteps of his socialist colleague, the popular Daniël Termont. The socialists and greens are now in a coalition with the liberals in Ghent.
Tom Balthazar had become involved in the Publipart scandal. It turned out that members of the board of directors of Publipart received some 360,000 euros in allowances in 2015, some 20,000 per person. On top of that, the intercommunal company (running on public money and involved with energy matters concerning local municipalities) made investments that raised questions.
Balthazar said in a statement that his resignation does not imply he feels guilty. But he added that one cannot become Mayor if your public authority has been dented in any way.
Termont "devastated" by the news
It is not clear who the Flemish socialists and greens will put forward for the local elections now. The number 2 on the list, Elke Decruynaere of the greens, also says it is not sure whether the cooperation will be continued. "We need complete clarity about this case", she says, "before we draw any conclusions."
The present Mayor Termont says he is devastated by Balthazar's decision. "I really regret his decision, but I feel the deepest respect for him. (...) This is bad news for us, but Tom has made the decision because it will just not work in the future without 100 percent confidence."
The latest developments enhance the chances of the liberal candidate Mathias De Clercq, while it may also be good news for the N-VA. It is still unclear whether Siegfried Bracke, the Federal Parliament Speaker, will join the race, but he seized the opportunity to lash out against Tom Balthazar.