"No skeletons in my cupboard"
Revelations that politicians have been piling up large sums of money for sitting on the board of companies like Publipart set up by public utility holdings means there is a new contender to replace Daniel Termont as the next mayor of Ghent. Former alderman Tom Balthazar, who was implicated in the Publipart scandal, is being replaced by Rudy Coddens as the socialist candidate.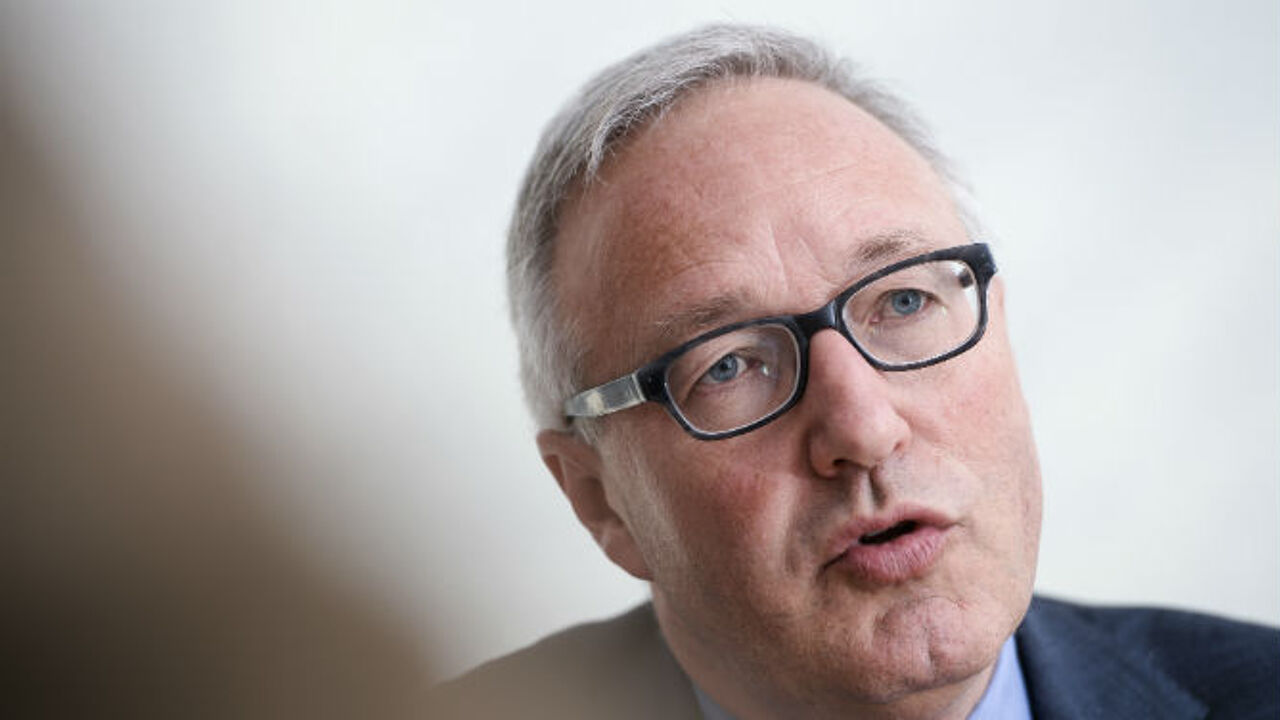 Coddens has conceded that he makes 10,000 as a result of various offices not directly linked to his job as alderman for combating poverty, but has been quick to add that he has no skeletons in his cupboard.
Rudy Coddens told VRT News: "I'm responsible for numerous not-for-profit organisations. In addition to the 97,000 euros gross I make as alderman (for combating poverty) I make 10,000 euros before tax for attending meetings and other responsibilities I take."
"No skeletons will fall out of my cupboard. You can take a magnifying glass to it. I'm convinced."
Meanwhile the socialist mayor of Ghent, Daniel Termont, has agreed to a request from the Flemish nationalist opposition on the council to call an extra council meeting to discuss the city's involvement in Publilec and Publipart, private companies set up by municipal utility holdings.
Meanwhile it has emerged that in addition to an annual pre-tax fee of 20,000 from Publipart former socialist alderman Tom Balthazar also pocketed an annual fee of 40,000 euros before tax for being on the board of energy firm EDF Luminus.