dEUS in candid camera joke with Mauro
dEUS guitarist Mauro Pawlowski is leaving the band. dEUS didn't want to allow this to pass unnoticed and band members treated Mauro to a candid camera joke that lost him his ID card thanks to an enthusiastic Flemish Bobbie on the beat.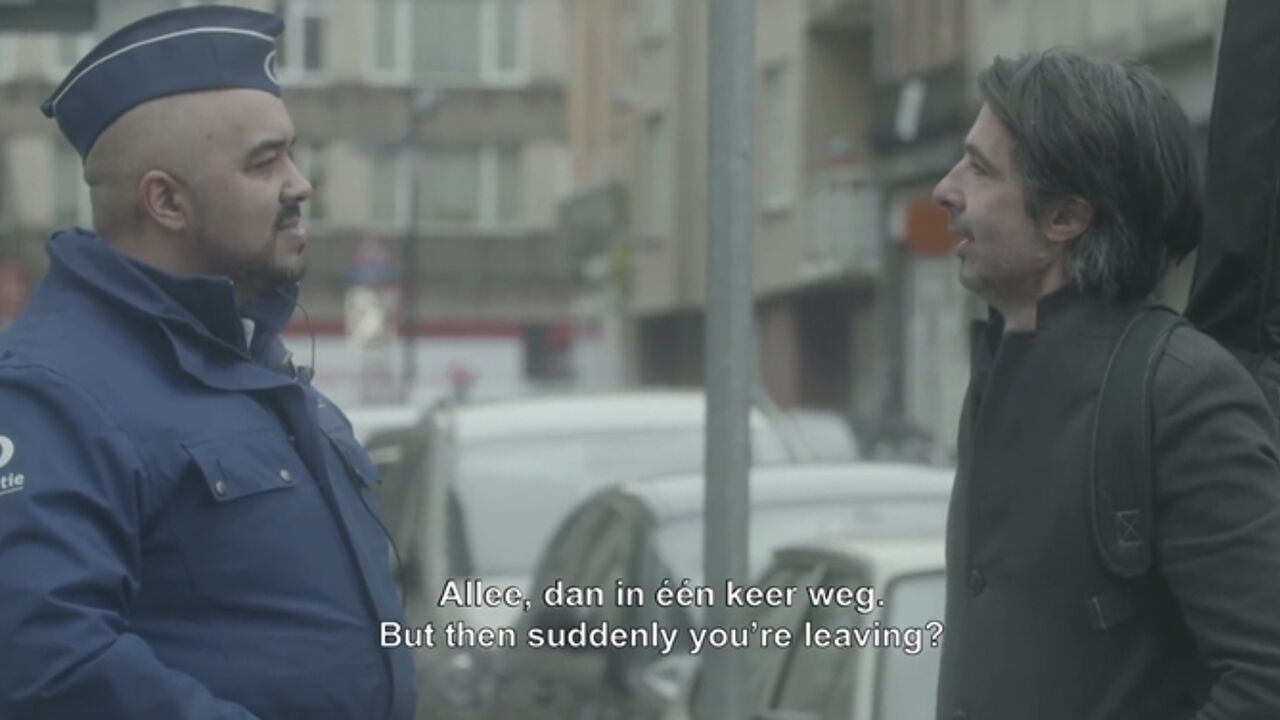 The video shows how Mauro is stopped as he approaches the building where he's supposed to rehearse for his last gig. The officer of the law is a fan. At the end of the conversation Mauro has lost his ID, but this no longer poses a problem as he won't be touring any more.
The video has been posted on the band's Facebook page and was screened during Mauro's last performance with dEUS at the Lotto Arena.