School networks enthusiastic about immersion lessons
The two main Flemish school networks, the official and the Roman Catholic networks, have both welcomed CLIL (Content and Language Integrated Learning) a new form of immersion education that allows pupils to take several subjects in a foreign language. Under CLIL maths, history and geography can be taught in French, English or German instead of Dutch, the official language of northern Belgium.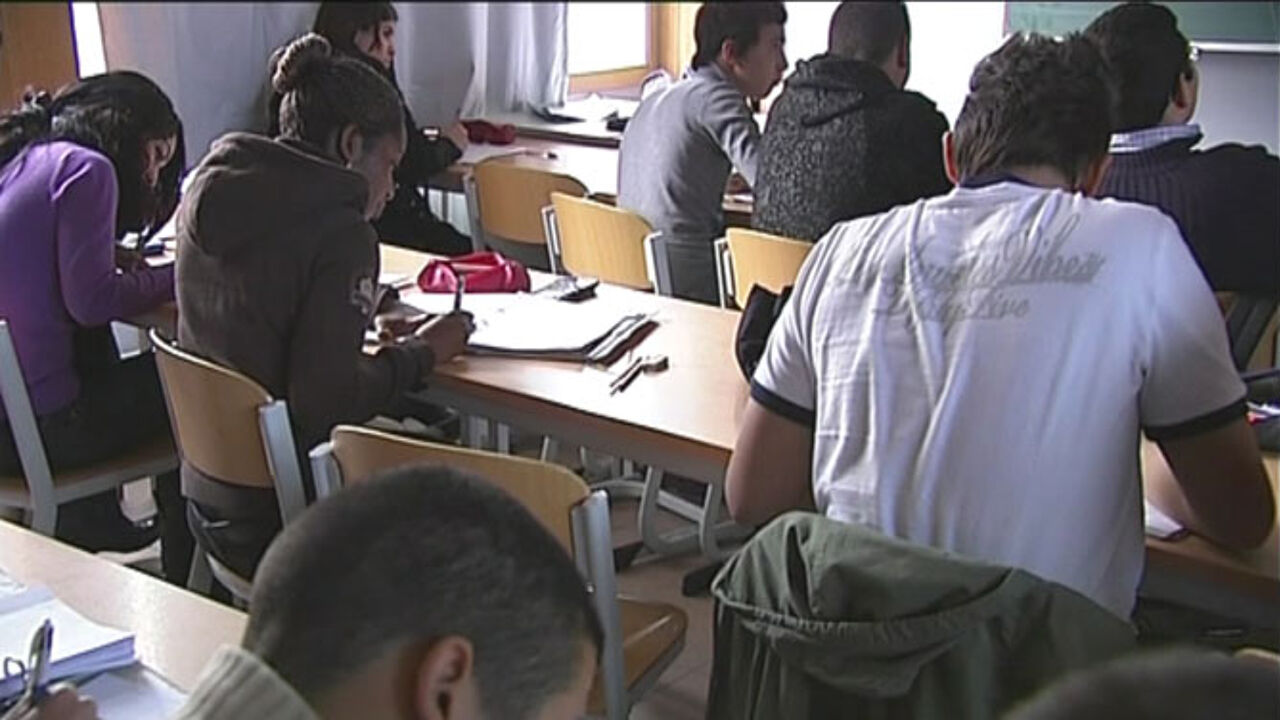 The daily De Standaard reports on a survey carried out by the education inspection that shows that pupils, teachers and school managements all rate this form of immersion education highly.
Raymonda Verdyck of the official network GO! says that many schools have adopted this form of education: "It offers opportunities to speak a foreign language more often and in different situations. It increases pupils' courage to speak and the motivation to learn a foreign language."
Raymonda Verdyck stresses that organising such lessons is not always easy: "Schools are obliged to offer lessons in Dutch too and this is not always self-evident without the necessary support that is needed to expand immersion education."
The Roman Catholic network shares some of these concerns. Spokeswoman Marijke Bogaert :"It's a success story thanks to the efforts of teachers and school teams. It poses a challenge too because schools must also teach lessons in Dutch."