Minister's bicycle stolen during press conference on... cycle roads
It was an ironic incident this morning: the Flemish Mobility Minister Ben Weyts had finished his press address about Flemish investments in cycling infrastructure, when it turned out his own bicycle had been stolen. The minister had taken the bicycle to the press conference to set the right example, but was left empty-handed.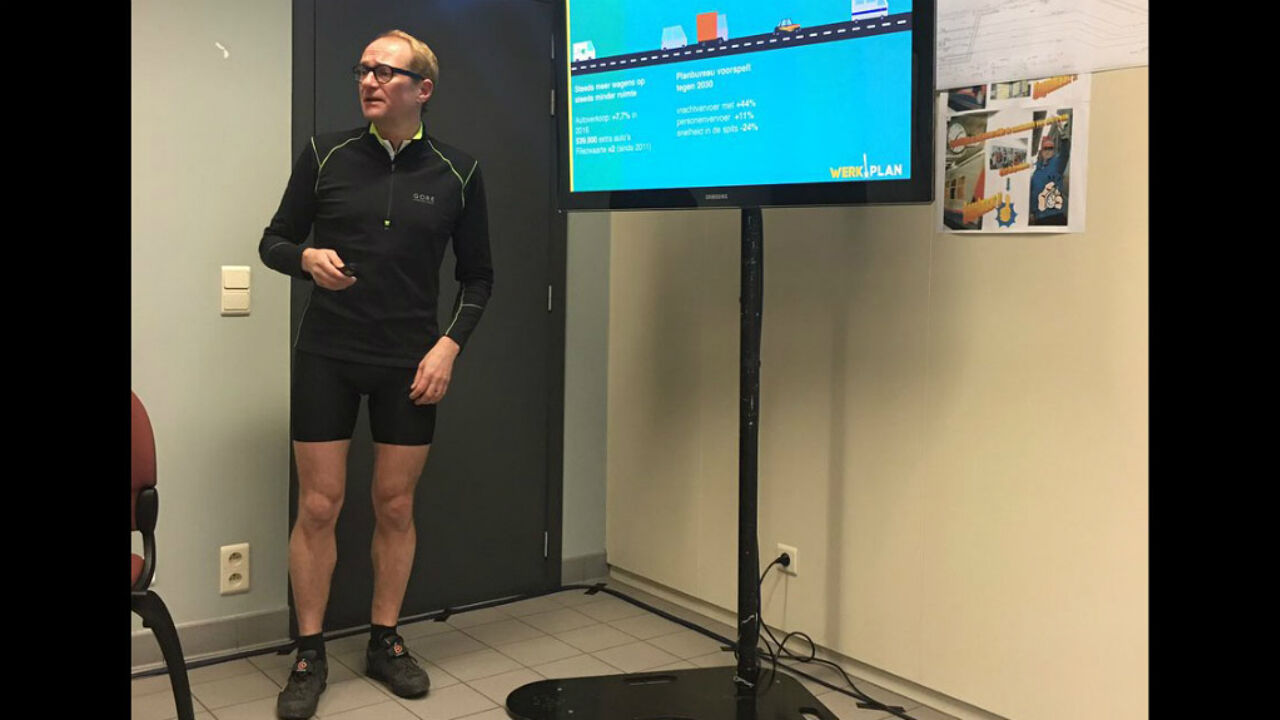 Weyts had taken the race bike to the press conference in Halle (south-west of Brussels) but had an unpleasant surprise afterwards. His two-wheeler turned out to have vanished.
"I locked my bicycle properly. The press conference was not far from where I left it, but apparently somebody managed to steal it. We hope to use CCTV footage to catch the thief, and to have him account for his deeds", Weyts told the VRT. 
His spokesman's bicycle was still there. Mr Weyts did get back okay: "We're at a station here, we can catch a train. That's a perfect link."