Private plane crashes in Couvin
The Walloon municipality of Couvin (Hainaut province) was the scene of a crash this morning as a small private plane came down. The pilot got injured.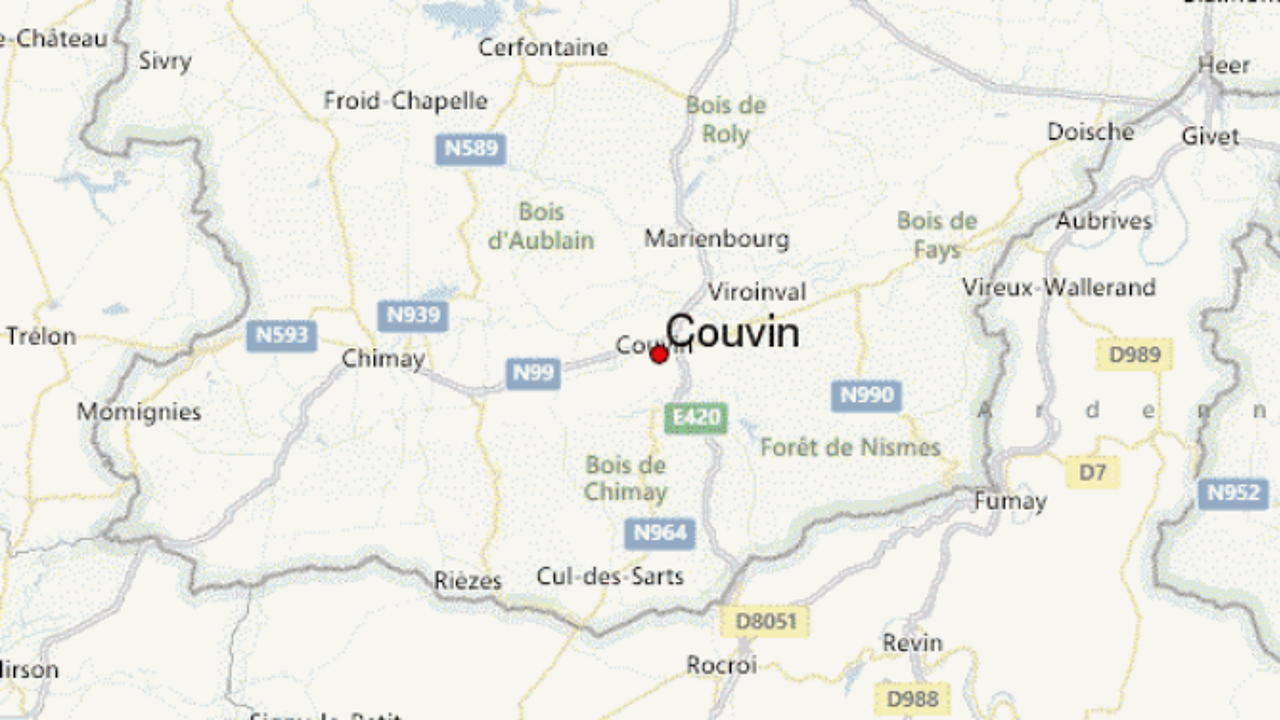 The aircraft crashed in a meadow close to the road linking Couvin to Chimay. Wallonia's L'Avenir reported that the plane is a Yak 52 that had just taken off from the area of Cerfontaine near Les Lacs de L'Eau d'Heure. According to witnesses, the plane had engine problems. The pilot was the only one on board. He allegedly confirmed fire services he was battling engine problems.