Terrorism: more Brusselers on their bikes
Last year's terrorist attacks on the Brussels metro system and Brussels Airport have had an unexpected impact on bike use in the Belgian and Flemish capital. An annual count carried out by the not-for-profit organisation Pro Velo shows a big surge in bike use in Brussels.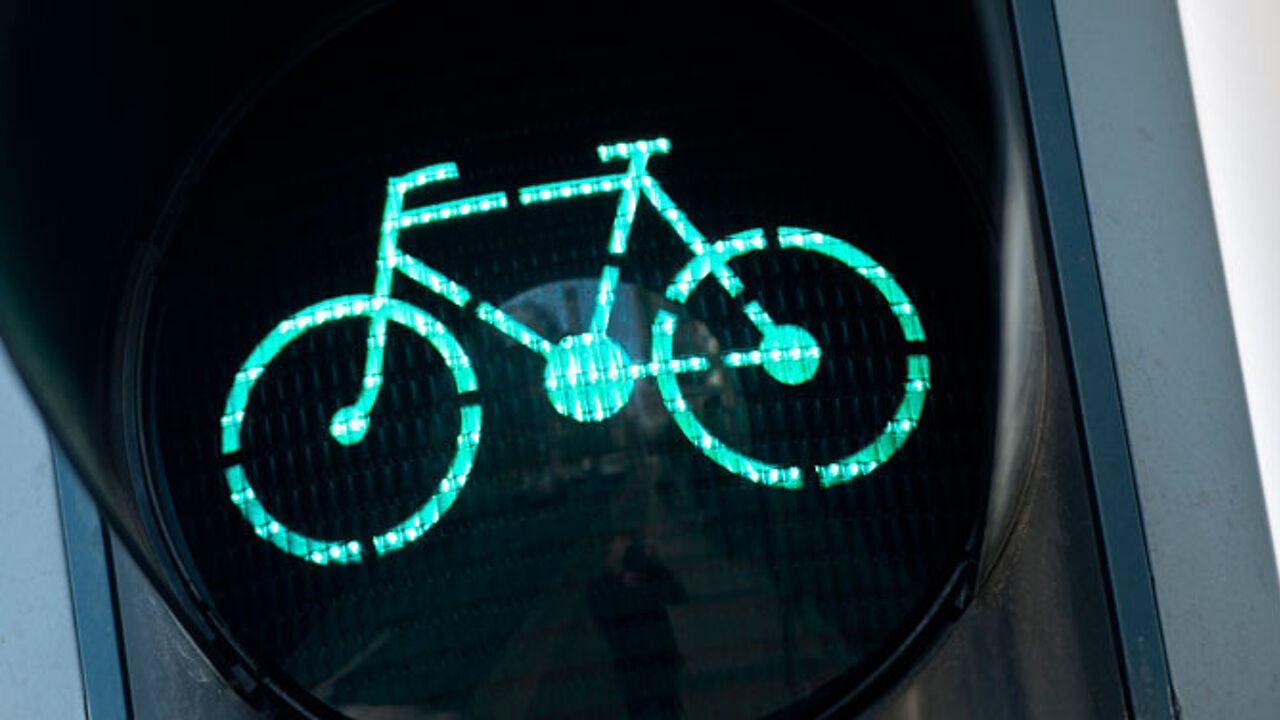 On average last year 278 Brusselers were on their bikes each and every hour. The figure is a thumping 30% up on the year and the highest figure on record.
In May two months after the attacks bike use was up 50%. By November the figure had even risen to 52% up on the previous year. It's especially along the route of the metro line targeted in the attack that more bikes were registered.
Mobility minister Pascal Smet: "2016 sounded great change. The metro network was suspended after the attack and the closure of road tunnels too weighed on the mobility of Brusselers. It led to many people changing their behaviour."
Men (65%) are more enthusiastic cyclists than women (34%), though the share of women is steeply up (30% in 2015).