Yet another Belgian wins EuroMillions!
For the third time in only a couple of months a ticket bought in Belgium has won the EuroMillions jackpot. The winner can look forward to a cool 23.5 million euros.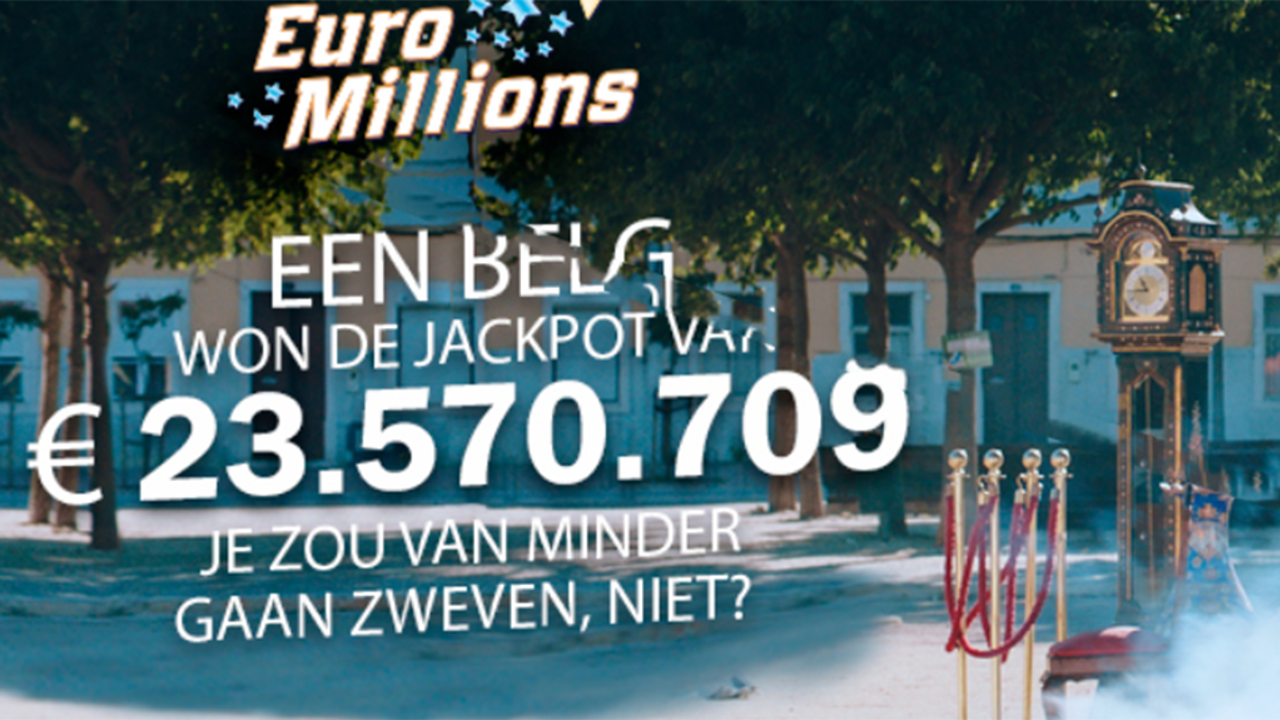 The Valentine's Day draw resulted in two winners at the highest level getting all five numbers right and two stars. A British player too wins 23.5 million in the common European currency.
Only last October a street cleaner and father of four from Schaarbeek in Brussels won the EuroMillions jackpot pocketing 168 million euros, the biggest lottery win in Belgian history. A couple of weeks later another Belgian won 50 million.
If it is you, please let us know, because flandersnews would like an exclusive interview.