Greens give left alliance thumbs up in Ghent
In Ghent the ecologist party Groen has decided to continue its alliance with the Flemish socialists. Groen party members met last night to discuss the fallout from the Publipart scandal and decide on whether or not to continue to work together with the socialists that have been dogged by the scandal.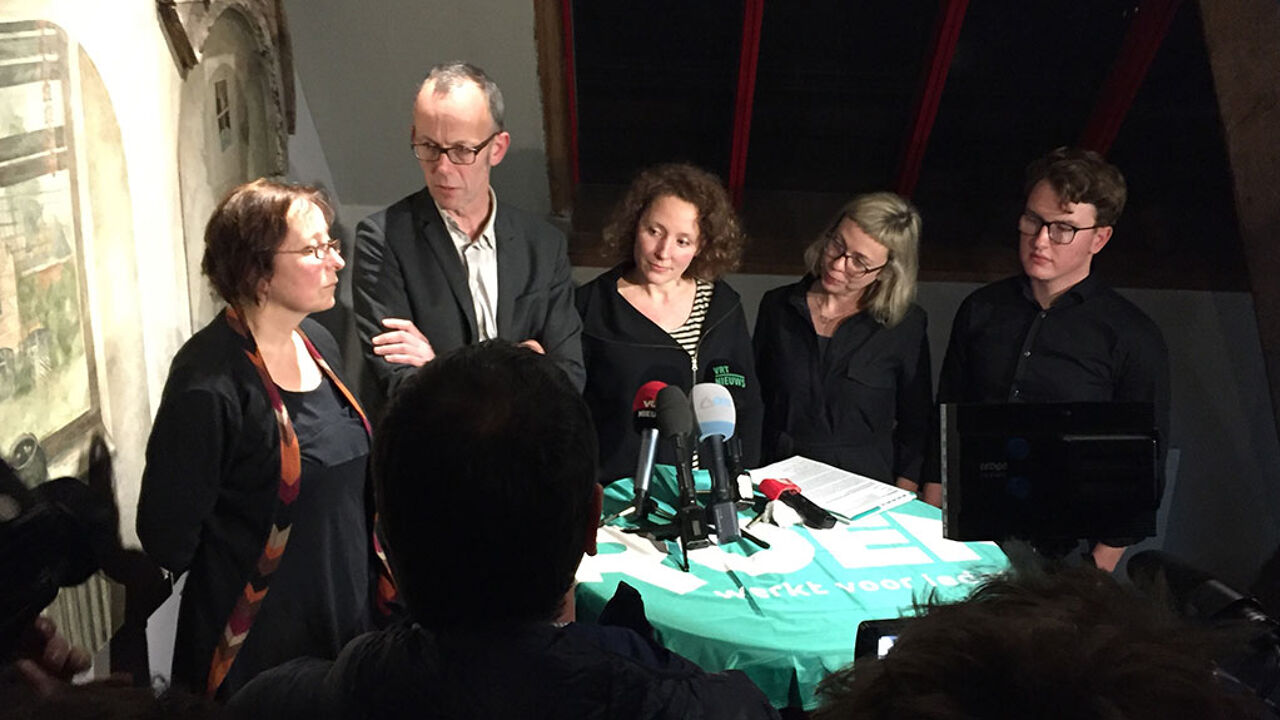 Last week socialist alderman Balthazar quit his job and role as socialist mayoral contender after an impression had been created that he had been financially benefitting from his public position. In recent days the scope of Flemish politicians' "jobs on the side" has become public knowledge leading to a general rethink of the rules.
Ghent is currently administered by a socialist, liberal, green coalition with socialists and greens in a formal alliance for electoral purposes. Flanders goes to the polls next year to elect new councils.
At Groen there was overwhelming support for a continuation of the alliance with the socialists despite their recent troubles. The vote was practically unanimous with only two votes against and one abstention.
The Groen leadership met with the socialists last weekend to agree changes in practice. Groen members are now insisting these agreements are carried out. Groen politician Elke Decruynaere: "We have to think about the way we act as politicians. Otherwise you won't convince the voter."