Queen Paola breaks hip in nasty fall
Queen Paola, King Filip's mother, has broken her hip in a nasty fall. The queen is undergoing an operation at the celebrated Saint Luc hospital in Brussels in the course of Thursday.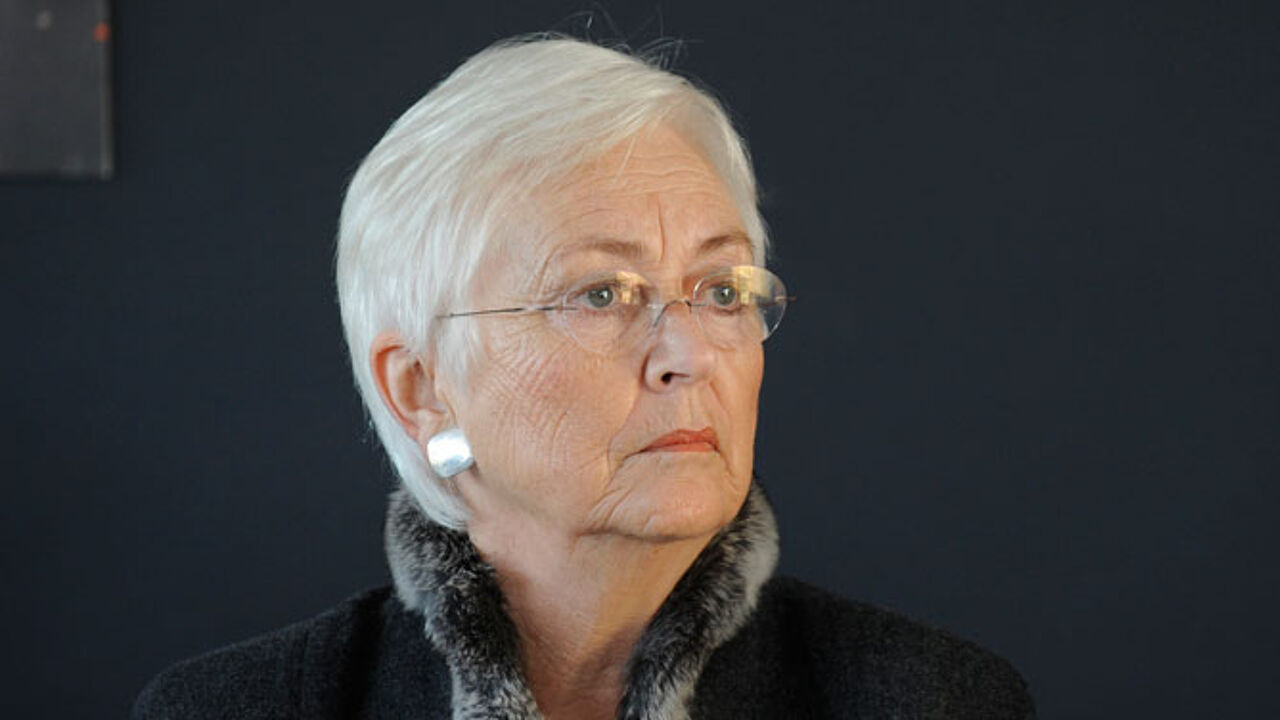 Queen Paola, who recently celebrated her 79th birthday, spent some time in hospital as recently as the Christmas holidays when she was convalescing form a vertebral fracture.
King Albert, the queen's husband, will now have miss out on a Roman Catholic mass in remembrance of members of the Belgian royal family who have died.