Terrorism commission threatens to seize evidence from Islamic Centre
The parliamentary commission of enquiry into the 22 March attacks has concluded its hearings. MPs will now concentrate on drawing up a report that is expected to be finalised by 15 March ahead of the first anniversary of the Brussels attacks. Mohamed Galaye N'Diaye, the imam of the Brussels grand mosque was one of the last people to provide evidence. What he said clearly failed to convince the MPs on the commission.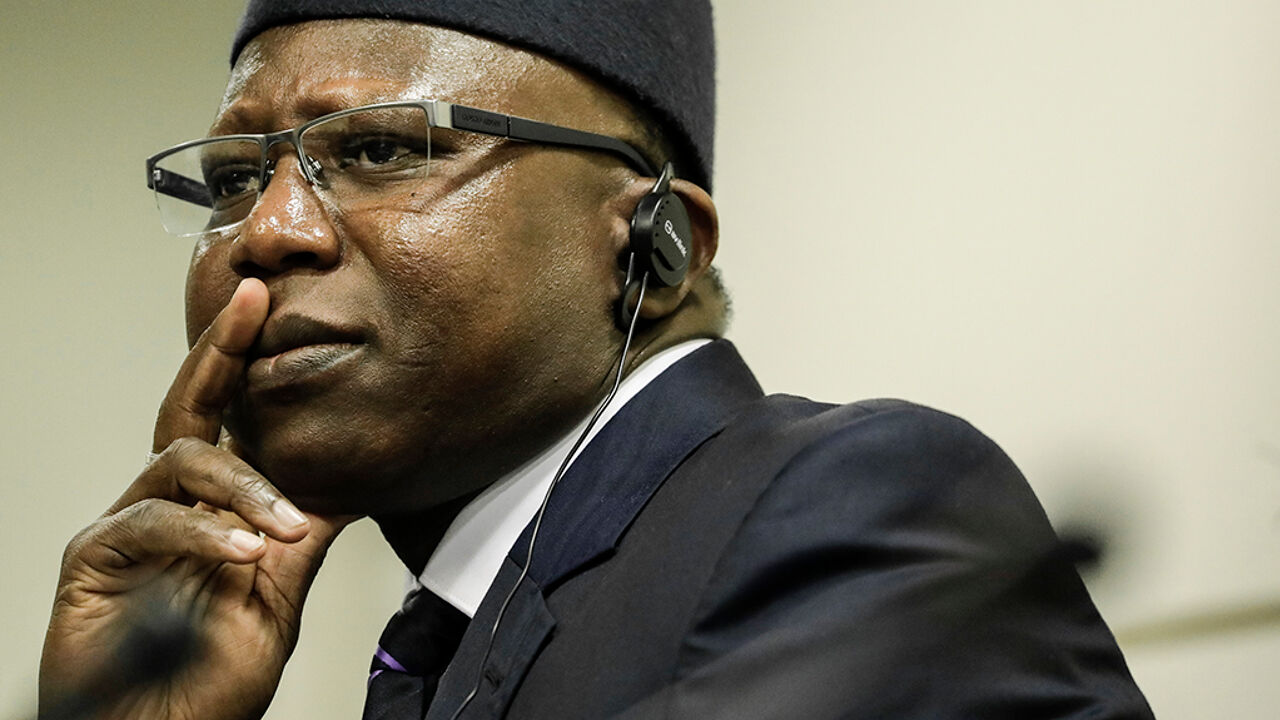 "Our Islam is a moderate Islam. We are not Wahhabist or Salafist" Mohamed Galaye N'Diaye told the commission. He added that in his opinion the grand mosque and its Islamic cultural centre (ICC) are allies in the fight against radicalisation.
"Not a single Syria fighter is studying here. These guys don't knock on our door. If they were to, we would tell them to go packing."
The picture painted by the imam conflicted with evidence provided by the Belgian secret service and the OCAD, the government body that analyses the terrorist threat. Syria fighters did study Islamic studies at the mosque the commission chair noted. The commission also has questions about the mosque's funding from abroad that were not answered by the imam.
Commission chair Dewael now intends to send the ICC and the mosque a set of precise questions expecting transparent answers. If no adequate answers are forthcoming the commission may subpoena witnesses or seize evidence.