Brussels Airport leapfrogged by Manchester as Heathrow rules
Brussels Airport was on 26th place last year on a European list of airport hubs with the highest number of passengers - coming from 21st place in 2015. The drop is due to the aftermath of the 22 March attacks last year.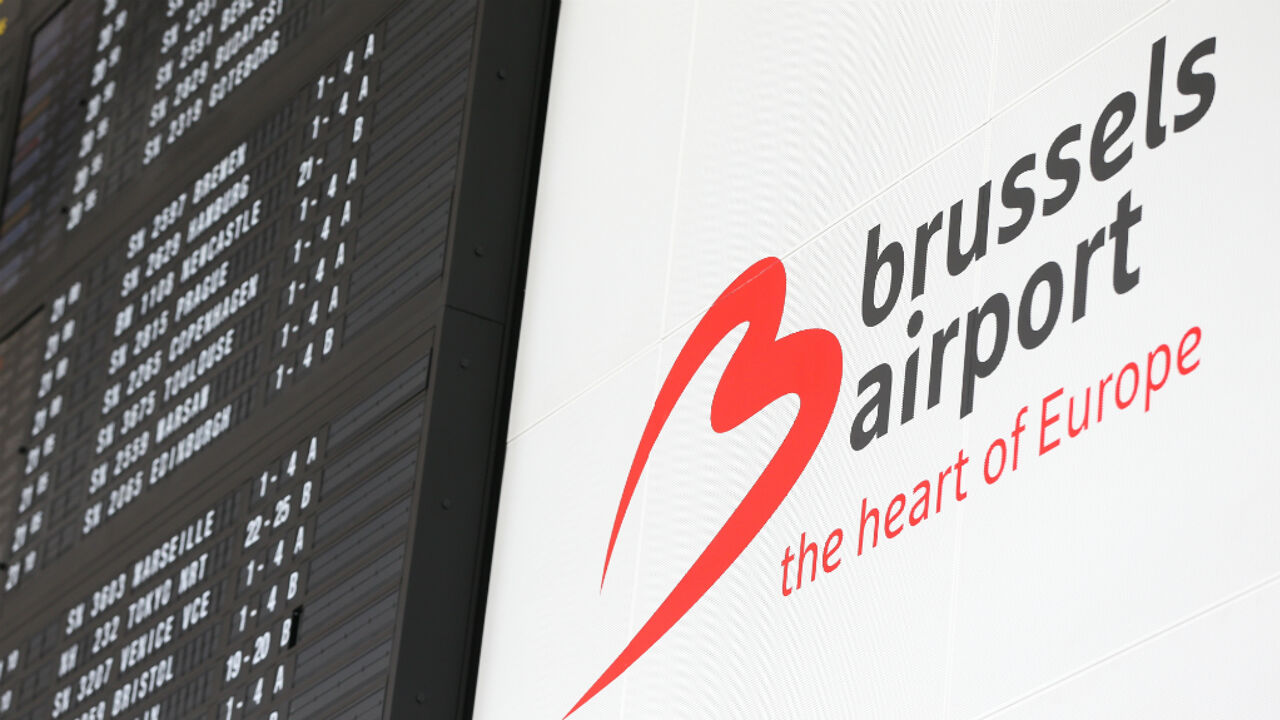 The Zaventem-based airport received 21.8 million passengers, which is 7 percent less on the year. In general, European airports (including Russia and Turkey) welcomed 5 percent more passengers.
Brussels Airport was leapfrogged by Manchester, Stockholm and Vienna among others. The regional airport of Charleroi (Brussels South) occupied 63rd place (dropping 2) with Ostend on 179 and Liège on 184.
Spectacular result for Schiphol, but Heathrow remains the biggest
European airports carried a record number of passengers last year. For the first time, the milestone of 2 billion people was passed. London's Heathrow remained the biggest with over 75 million customers, followed by Charles De Gaulle near Paris (almost 66 million). Schiphol (Amsterdam) made its way into the top-3 thanks to a staggering growth of over 9 percent.