A fresh blow for the Euro Stadium project
Sporting Anderlecht has announced that it no longer intends to move to the planned Euro Stadium next to the Brussel Orbital motorway. In a press statement released on Friday afternoon RSC Anderlecht said that "It is not in the interest of the club to be a part of this project".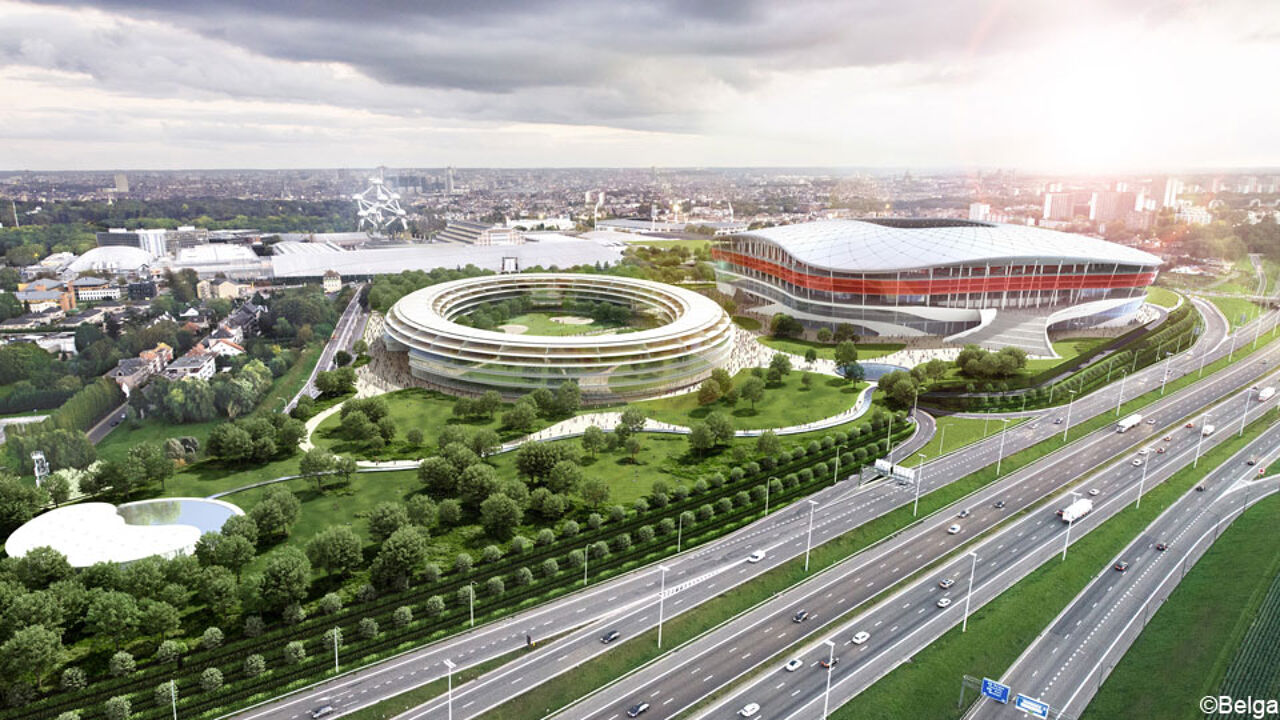 If built, the Euro Stadium on what is currently Brussels Expo's Car Park C and is located just outside the Brussels-Capital region in Strombeek-Bever (Flemish Brabant) will host a number of Euro 2020 games.
The original plan was that Sporting Anderlecht would move from their current home in the Constant Vandenstock Stadium in Anderlecht to the new stadium from the start of the 2020-2021 football season. However, the club has had a change of heart in what is a fresh blow for the project.
"With what is known, given the current situation and following the environmental effect report and environmental and building permit applications, the Anderlecht's Board has evaluated the project".
"Anderlecht has serious reservations and has decided that it is in the interests of the club to participate in the project. Ghelamco (the developer) has been informed".
Sporting Anderlecht pulling out is just one of a series of blows for the project. However, the decision doesn't come as a surprise, as negotiations between the club and Ghelamco have been on the rocks for some time.
Sporting Anderlecht says that the project offers too little comfort to its supporters and that it contains too many offices.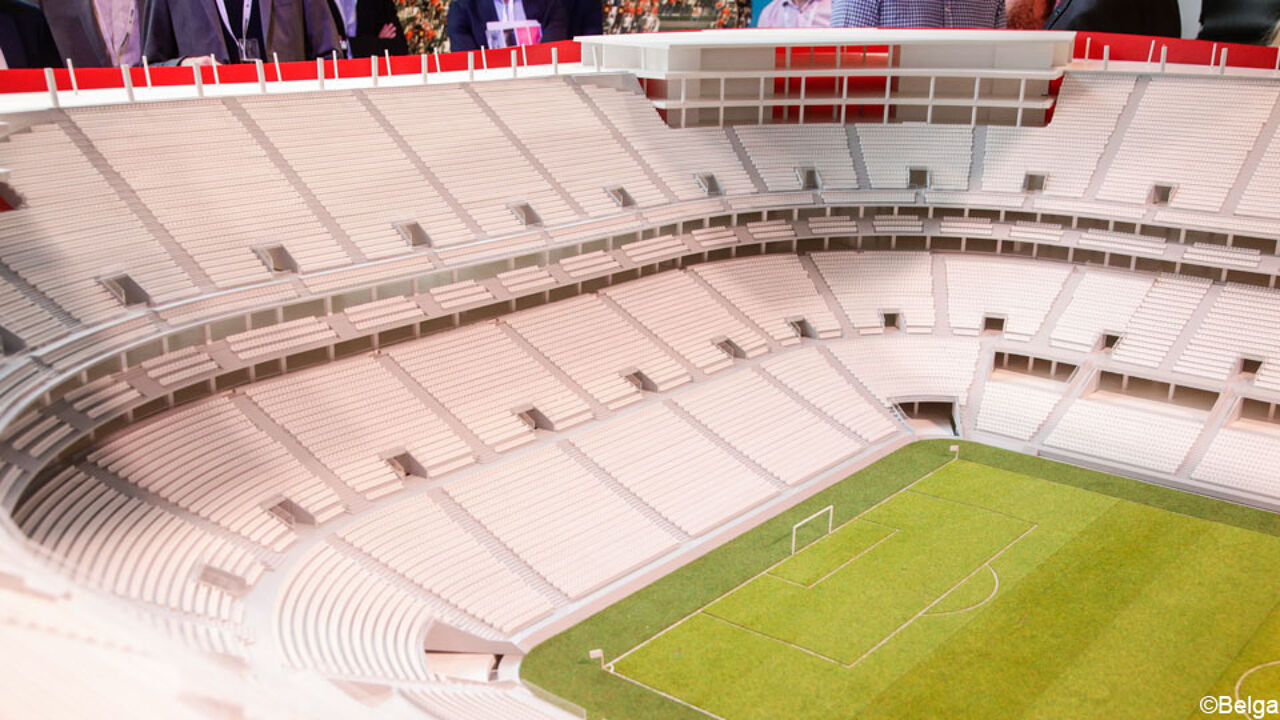 Ghelamco: "Anderlecht can't pull out"
According to Ghelamco's Philippe Neyt Sporting Anderlecht can't legally withdraw from the project.
Mr Neyt added that his company had taken on board the concerns raised by the club in a letter. Ghelamco also claims that it is not a done deal that Sporting Anderlecht will pull out of the project anyway.
"Our reading of the letter that we received from RSCA is not that the club is withdrawing from the project".
Mr Neyt added that "Ghelamco meets its commitments and we expect our partners to do the same."