Prizes for Belgian films at Berlin Film Festival
The film 'InSyriated' directed by the Belgian Philippe Van Leeuw has picked up an award at this year's Berlin Film Festival. 'InSyriated' took the European Cinema Label prize. Meanwhile, a second Belgian film 'The jungle knows you better than you do' took the prize in the General 14 plus sub-section.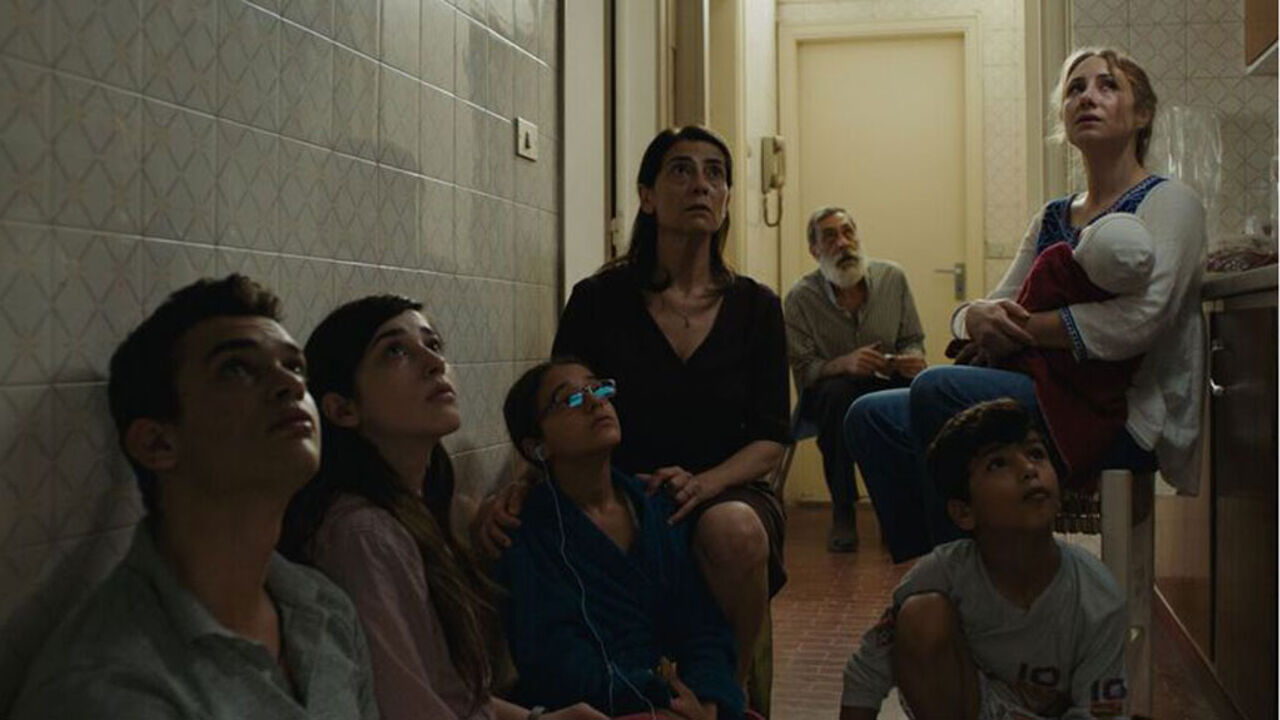 "InSyriated" tells the story of a family living in the Syrian capital Damascus during the current civil war. It is Philippe Van Leeuw's second feature film and it was given its World premiere in Berlin. Philippe Van Leeuw's first feature film 'Le jour où dieu est parti en voyage' dates back to 2008.
Although there is no cash prize linked to the Europa Cinemas Label, winning it gives the film a distribution deal which means that it will be shown at cinemas in several European countries.
The Belgian-Colombian director Juanita Onzaga's film "The jungle knows you better than you do" took the jury's special prize in the 14 plus section.
The jury praised Juanita Onzaga for her film's "hybrid approach towards an autobiographical story".