Reactor's re-opening put back again
The Federal Nuclear Agency FANC says that new tests will have to be carried out before the Tihange 1 nuclear reactor can re-enter service. The reactor has been out of action since September and should have re-entered service at the start of the month.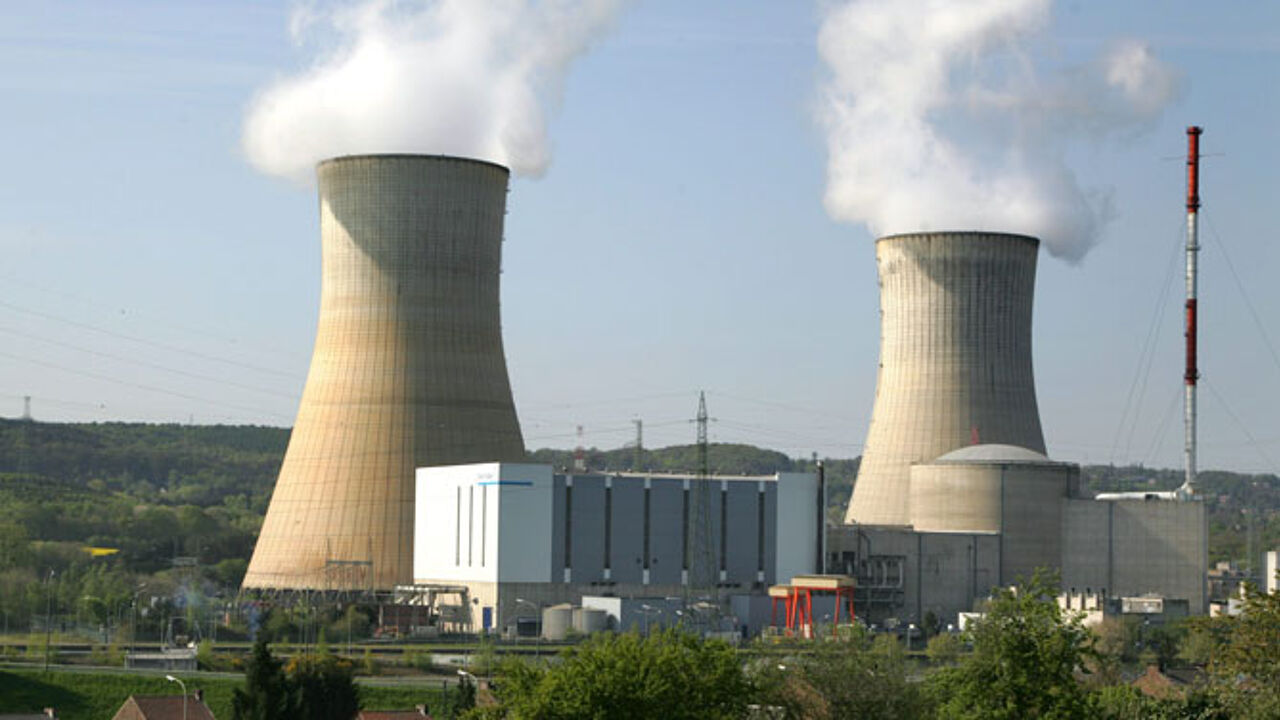 However, the start-up of the reactor was put back, first to 15 February and then to 28 February.
Now according to an article in Saturday's edition of the Francophone daily 'Le Soir', it has been put back yet further to the end of March.
According to the paper, the further postponement has come about after a meeting between FANC officials and the reactor's owner Engie.
Engie's case for re-starting the reactor at the end of this month was judged by FANC to be insufficiently strongly.