Still no solution in sight to aircraft noise dispute
The Flemish Transport Minister Ben Weyts (Flemish Nationalist) has responded disparagingly to comments made by the Brussel Economy Minister Guy Vanhengel (Flemish liberal) in the Francophone daily 'La Libre'. In the interview, Mr Vanhengel suggested that moving Zaventem Airport back 1.8km could be a solution to the ongoing dispute surrounding the issue of noise nuisance from aircraft.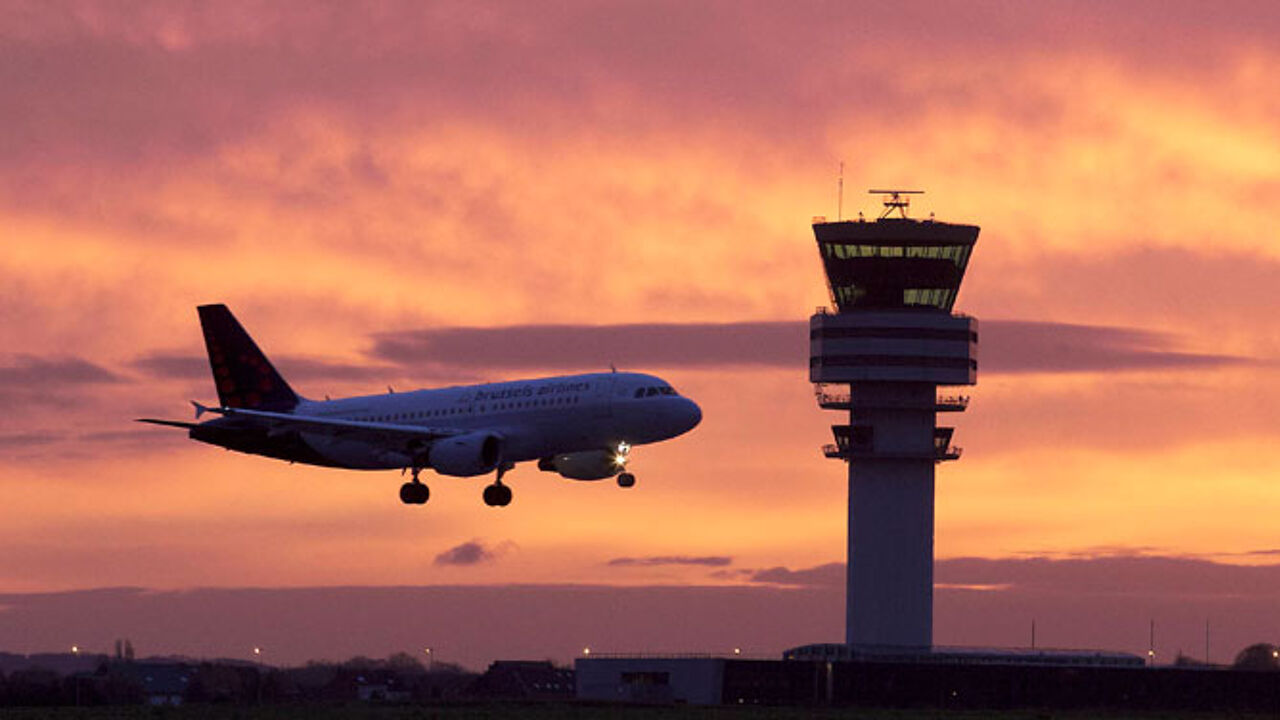 The Brussels-Capital Region intends to enforce strict noise nuisance levels rules with fines of 6,000 euro to be issued every time the a plane flying over the capital breaches them.
The Flemish Regional Government introduced a conflict of interest that suspended the enforcement of the Brussels' zero tolerance measures for 60 days.
However, this 60 day suspension is almost at and end. The Flemish Government has said that it intends to introduce a second conflict of interest case that will give all side another 2 months to reach a compromise.
In the interview Mr Vanhengel let it be known that Flanders introducing a second (and last) conflict of interest case is pointless as "Brussels won't do anything, we don't intend to budge".
Talks to find a solution to the issues surrounding aircraft noise nuisance between the Federal Transport Minister François Bellot (Francophone liberal) and the Brussels and Flemish regional governments broke up without a result on Friday. Further talks will be held during the weekend.
In an interview with VRT news Mr Weyts said that Mr Vanhengel's idea "can hardly be taken seriously".

"Villages and municipalities would have to disappear if the airport were moved back 1.8km: Haacht, Kortenberg and Steenokkerzeel were are talking about more than 50,000 people", Mr Weyts said.
Furthermore, Mr Vanhengel's idea would result in aircraft only flying over Flanders.
"I assume that is Minister Vanhengel's primary objective. Flanders already suffers more hinder than it benefits."
Mr Weyts concludes that an agreement needs to be reach that would result in the burden being evenly spread.