European Union Baroque Orchestra to quit the UK for Belgium
The European Union Baroque Orchestra (EUBO) has decided to leave the UK for a new home here in Belgium. The British daily 'The Guardian' reports that orchestra that has been based in Oxfordshire, northwest of London, since 1985 is leaving the UK amid fears of tough restriction on foreigners working there post Brexit.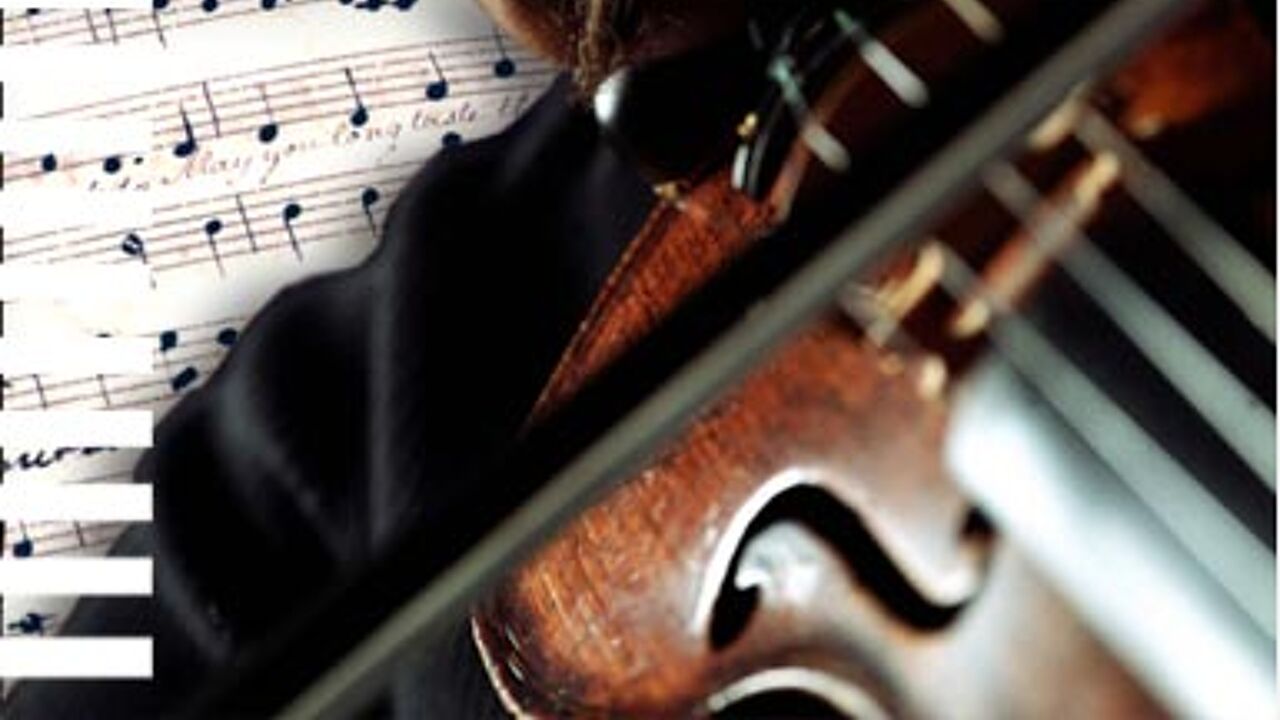 The renowned orchestra that has musician from 14 different European countries will leave Oxfordshire for Antwerp in the very near future. The EUBO will give its last UK concert in its current form at St John's Smith Square, London, on 19 May.
The orchestra's General manager Emma Wilkinson told 'The Guardian' that while no one knows what the future may look like, the orchestra decided that moving to Antwerp now would be wise. Ms Wilkinson added that she fears that the loss of free movement would make life for musicians very difficult: "I do worry that European orchestras will not be inviting talented British musicians to work with them. It will just be too bureaucratically difficult."
When asked if future UK concerts by the orchestra might be threatened once it was based in Antwerp, Ms Wilkinson replied: "That's the problem with the uncertainty around this whole issue. We just don't know."